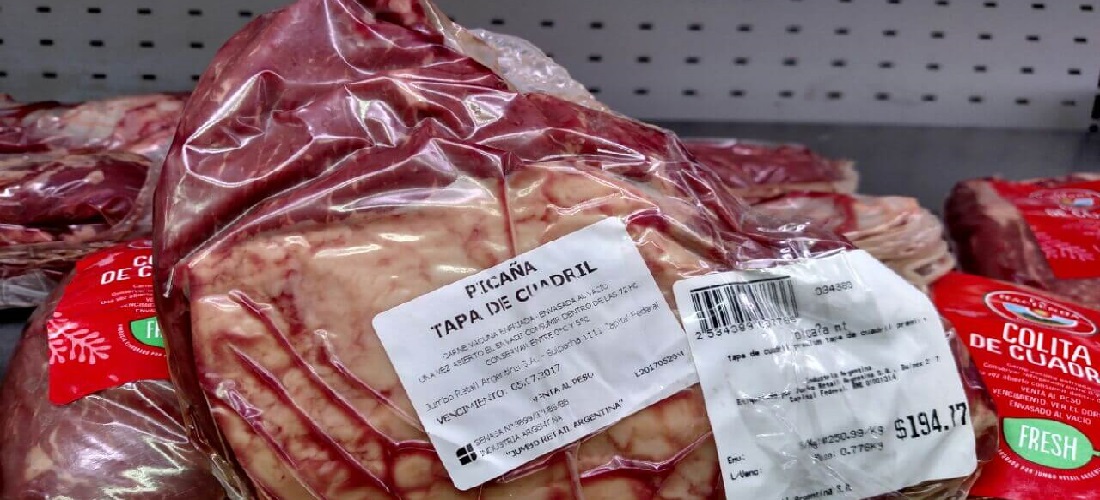 Meat
Argentina confirms Mexico will allow beef imports
Nov, 14, 2022

Posted by Gabriel Malheiros

Week 202246

Argentina's government said Saturday, November 12, that Mexico has given the green light for imports of boneless beef produced in the South American country.

The announcement came after eight years of negotiations between the two countries and more than a decade since Mexico last imported these cuts from Argentina.

See below the track record of beef exports from Argentina to its three largest markets (China, Germany, and Israel) between Jan 2021 and Sep 2022. The data is from DataLiner.
Argentina's beef export to China, Germany, Israel | Jan 2021 – Sep 2022 | TEUs

Source: DataLiner (click here to request a demo)
In a statement, Argentina's government said the Mexican agriculture sanitation authority, known locally as SENASICA, authorized 22 meatpacking plants to export bovine meat products.
It said the Argentine control system "complies with the major health and food safety standards Mexico demands" and that both authorities agreed to adjust other details on health certificates.
Source: Nasdaq
To read the full original article, please go to: https://www.nasdaq.com/articles/argentina-confirms-mexico-will-allow-beef-imports