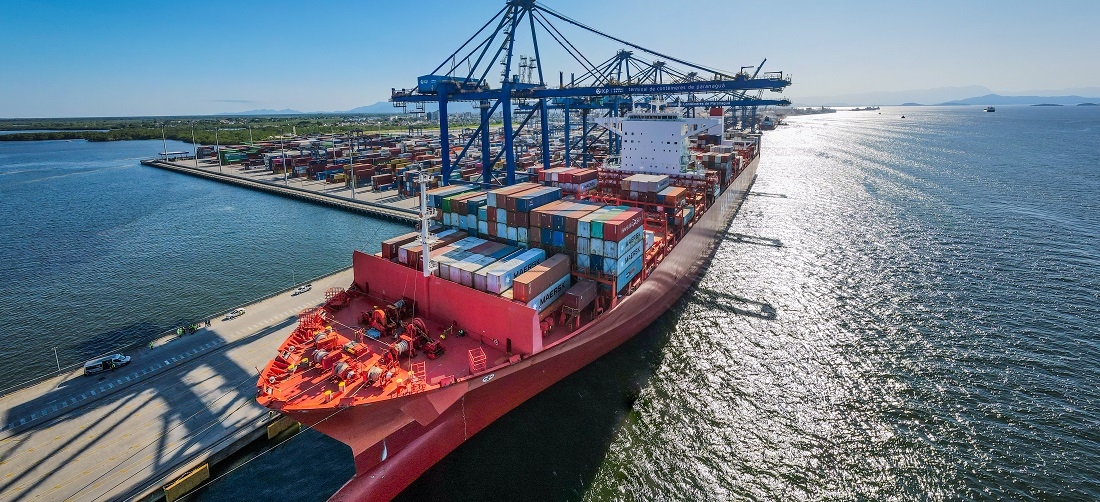 Trade Regulations
Brazil agribusiness seals 43 new export deals in 2022 alone
Sep, 26, 2022

Posted by Gabriel Malheiros

Week 202239

With the recent market opening for exports of peanuts to China, Brazil has, by September this year, closed 43 new export deals. Since 2019, the country has seen 229 market openings, including 26 in Asia, 19 in the United States, 8 in Africa, and 1 in Oceania.

In 2021, 77 markets were registered, and in 2020, 74. In 2019, 35 new markets joined Brazil's export list.

Egypt, Morocco, Zambia, South Africa, Cameroon, Senegal, Cape Verde, and Uganda form the group of countries Brazil export to on the African continent, with 38 items on the export basket.

In the Americas, we have Argentina, Colombia, Peru, United States, Guyana, Mexico, Canada, Ecuador, Venezuela, Guatemala, Bolivia, Chile, Paraguay, Costa Rica, Nicaragua, Honduras, Uruguay, Cuba, and Suriname, totaling 102 markets. In Oceania, we have Australia, with an open market.

And in the Asian continent, countries like Saudi Arabia, China, United Arab Emirates, Kazakhstan, South Korea, India, Japan, Malaysia, Indonesia, Taiwan, Iran, Thailand, Myanmar, Singapore, Qatar, Cambodia, Israel, Vietnam, Yemen, Lebanon, Turkey, Jordan, Syria, Bahrain, Russia, and the Philippines, receive exports from Brazil, totaling 88 markets.

Market openings result from bilateral discussions that end with an agreement on the health criteria that must be attested and the relevant sanitary, phytosanitary, or veterinary certificates that the importing nation will recognize at the points of entry of the goods.

However, opening a market does not automatically translate into trade and exports of agricultural goods. In addition to creating commercial promotion and distribution initiatives, it is vital to equip producers and exporters to satisfy the demands of each of these new consumers.