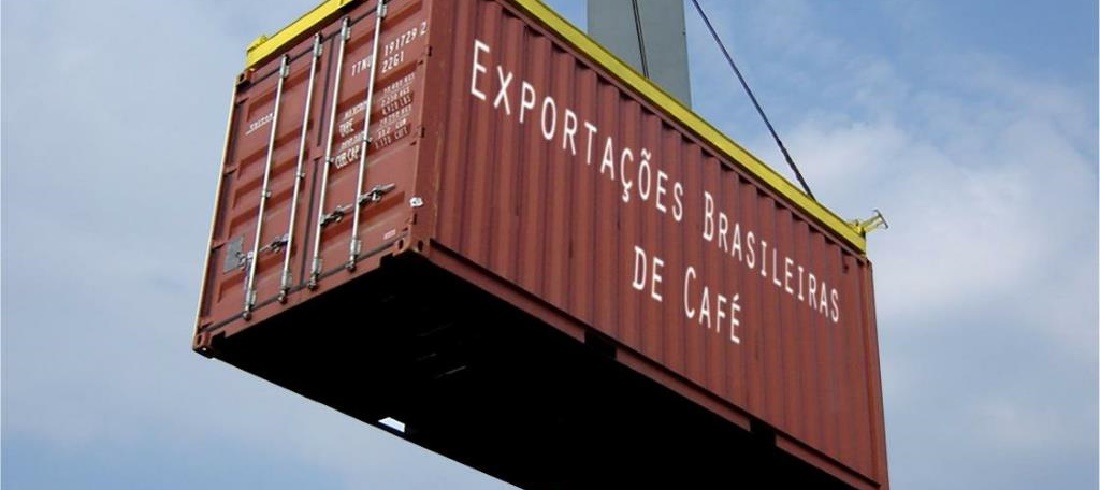 Coffee
Brazil coffee exports down 35% as farmers hold on to remaining stocks
Mar, 10, 2023

Posted by Gabriel Malheiros

Week 202313

Green coffee exports by Brazil, the world's largest supplier, fell 35.8% in February, exporters group Cecafe said on Thursday, March 08, as stocks in the country run low after two poor crops and farmers are reluctant to sell what is left at current prices.

Cecafe said shipments last month amounted to only 2.11 million bags, the smallest for February since at least 2018.

"The farther we are from a crop with substantial results, like the one in 2020, a record harvest, the lesser are the stocks available, which impacts supply," said Cecafe president Márcio Ferreira.

Ferreira said that despite the recent recovery of arabica coffee prices in New York KCc2, current international rates are lower than in Brazil, leading coffee farmers to sell locally or not at all.

He also commented that, under the current circumstances, price quotas aren't attractive enough for producers to negotiate their stocks, "which is not so large due to poor harvest results in 2021 and 2022, hence the retraction we have observed."

Ferreira said international traders are trying to source coffee at destination countries, seeking remaining stocks priced close to New York futures.

"It is a situation that is likely to continue until around June or July when the new (Brazilian) crop arrives on the market," he said.

See below Brazil's exports of coffee (hs 0900-0901) from Jan 2019 to Jan 2023, according to DataLiner.
Coffee exports from Brazil | Jan 2019 – Jan 2023 | WTMT

Source: DataLiner (click here to request a demo)
According to data from Cecafé's monthly statistical report, total shipments of the product in February totaled 2.396 million bags of 60 kg, generating a foreign exchange surplus of $ 505.9 million.
In January and February this year, Brazilian coffee remittances abroad have declined by 25.4% to 5.226 million bags.
Source: Money Times
To read the original news report, go to: https://www.moneytimes.com.br/exportacao-de-cafe-verde-do-brasil-despenca-358-em-fevereiro-diz-cecafe/