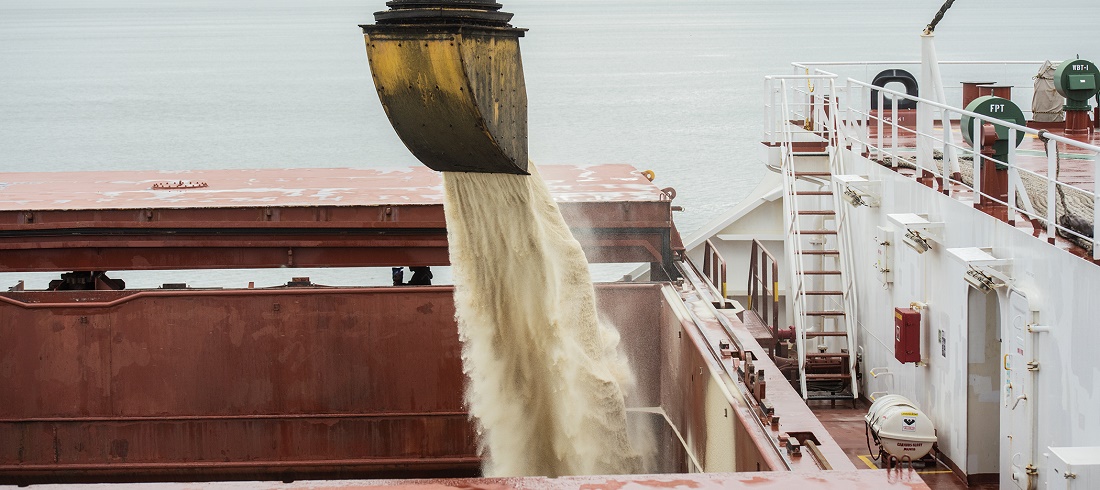 Sugar and Ethanol
Brazil exports of sugar and molasses top 1,2mt by the 3rd week of November
Nov, 24, 2022

Posted by Gabriel Malheiros

Week 202247

Brazil exported more than 1.23 million tonnes of sugar and molasses in the second week of November, reaching the mark of 2.39 million tonnes in the first 12 working days of the month. The revenue earned came close to US$ 964.06 million, according to government data released on Monday, November 21.

In October, Brazil exported 3.75 million tonnes of products related to the sector. In the entire month of November 2021 (19 working days), exports totaled 2.66 million tonnes, and the revenue was US$ 930.62 million.

See below the track record of the volume of sugar (HS 1701) exported by Brazil between January 2019 and August 2022, according to the DataLiner platform.
Sugar Exports | Jan 2019 – August 2022 | WTMT

Source: DataLiner (click here to request a demo)
According to Brazil's foreign trade secretariat analysis, Brazil's sugar and molasses exports totaled 198.68 thousand t/day, more than 41% higher than in November 2021 (140.11 thousand t/day). At US$404.40/t, shipment prices are more than 15% higher.
Source: Notícia Agrícolas
To read the full original article, please go to: https://www.noticiasagricolas.com.br/noticias/sucroenergetico/333907-exportacao-de-acucares-e-melacos-totaliza-mais-de-1-2-mi-de-t-na-3-semana-de-novembro.html#.Y35yVnbMLIU