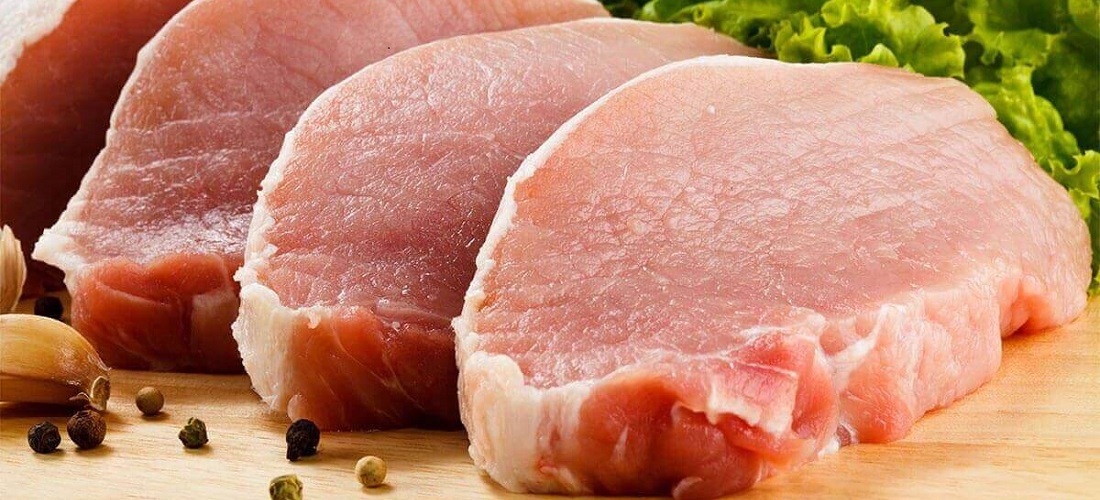 Meat
Brazil pork exports see increase to record 114,200t in August
Sep, 22, 2022

Posted by Gabriel Malheiros

Week 202238

Data collected through the Ministry of Economy foreign trade statistics system (Comex Stat) indicate that pork exports from Brazil rose to a new record level last August.

Total exports reached 114.2 thousand tonnes, increasing by 20.7% over last July and 28.1% over August last year. The revenue earned, in turn, reached 266.3 million, representing a month-on-month increase of 20.9%, while in comparison with August of last year, it evolved by around 29.1%.

See below the track record of the volume of pork (HS 0203) exported by Brazil between January 2021 and July 2022. The data is from DataLiner.
Pork exports from Brazil | Jan 2021 – Jul 2022 | WTMT

Source: DataLiner (click here to request a demo)
In the first eight months of the year, shipments reached almost 707 thousand tonnes, down 4.5% over the same period in 2021, while revenue reached a value close to US$1.584 billion, down 11.1% in the same comparative timeframe.
The volume accumulated in the last twelve months – September 2021 to August 2022 – reached just over 1.079 million tonnes, a volume almost comparable to that achieved in the same period immediately before. On the other hand, revenue reached 2.409 billion, showing a drop of 5.7% in the same period.
Source: Agrolink
To read the full original article, please go to: https://www.agrolink.com.br/noticias/exportacao-de-carne-suina-atingiu-volume-recorde-de-114-2-mil-toneladas-em-agosto_470655.html