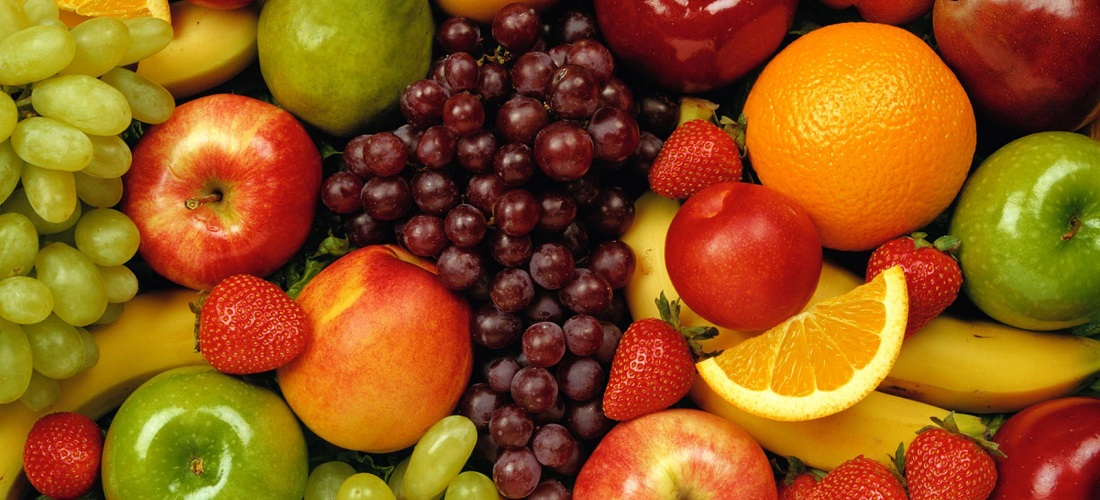 Brazilian fresh fruit exporters expect to export US$1 billion by 2020
Aug, 19, 2019

Posted by Sylvia Schandert

Week 201934

According to Valor, the favorable climate for fresh fruit production and the opening of new markets are encouraging Brazilian fresh fruit exporters, who hope, if the current pace of shipments is maintained, to reach a record US$1bn mark in 2020.

The following chart, made from DataLiner data, shows Brazilian fruit exports from January 2015 to June 2019:

Source: Datamar

According to data from the Secretariat of Foreign Trade (Secex) compiled by the Brazilian Fruit Growers-Exporters Association (Abrafrutas), in the first half of 2019 foreign sales grew 21% compared to the same period of 2018, reaching 429,700 tons. While revenues increased 15% to US$384.4m.

Only 3% of Brazilian fruit production is exported, according to Abrafrutas but the entity works, together with the Brazilian Trade and Investment Promotion Agency (Apex Brasil), to prospect new markets.

Today, 75% of Brazilian fruit exports go to Europe and the United Kingdom and 12% to the United States. South Korea will start importing mango and the country is close to being able to export melon to Japan. According to Abrafrutas, the Arab countries are a market with a lot of potential.