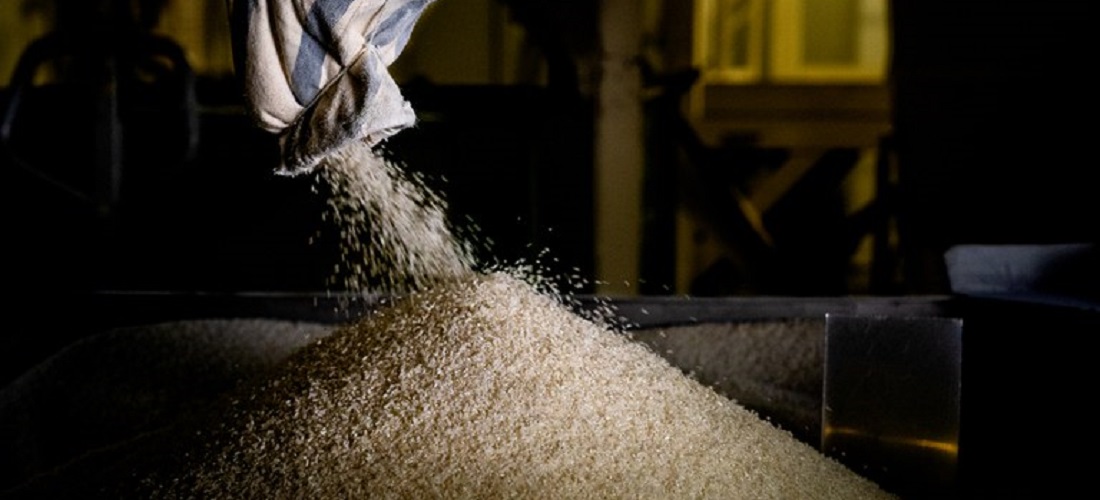 Grains
Brazilian rice exporters keen to establish themselves in China
Mar, 10, 2023

Posted by Gabriel Malheiros

Week 202313

Gambia, Venezuela, Senegal, Sierra Leone, the United States, Cape Verde, Peru, Bolivia, Canada, and Panama led rice purchases from Brazil. Rice exporters announced 103,755 t in shipments last month, with a revenue of US $ 30.5 million. These figures were released on Friday (10) by the Brazilian Rice Industry Association (Abiarroz), which works to include China in the list of export destinations.

According to Brazilian rice exporters, data from the Ministry of Development, Industry, Commerce, and Services (MDIC) show that, in February, the export volume was 129 thousand tonnes, worth US $ 37.9 million.

See below Brazil's exports of rice (hs 1006) between Jan 2019 and Jan 2023. The data is from DataLiner.
Brazilian Rice exports | Jan 2019 – Jan 2023 | WTMT

Source: DataLiner (click here to request a demo)
In the first two months of 2023, Brazilian rice shipments stood at 252,588 tonnes, with US $ 78.6 million in revenue. In an equal period of 2022, Brazil exported 270,964 tonnes, with a foreign exchange surplus of US $ 82.5 million.
Processed rice exports in February totaled 5,642 tonnes, worth US $ 2.6 million. Purchases of the processed cereal, which has a higher added value, were led by the US, followed by Cape Verde, Peru, Bolivia, Canada, Gambia, Panama, Bahamas, Venezuela, and Angola.
Chinese market
One of the industry association's priorities in 2023 is gaining new markets, especially China. "The Chinese market is extremely important for the rice industry because it is the largest producer and consumer worldwide," says the export manager of the Brazilian Rice Industry Association, Carolina Matos.
Data from the US Department of Agriculture (USDA) project a 2% drop in Chinese grain production by 2023. However, USDA also foresees a 1% increase in product consumption.
"Brazilian rice is already present in over 100 markets and can support product supply in the Asian region," Carolina explains. According to the report, President Luiz Inacio Lula da Silva's visit to China will be an excellent opportunity to strengthen bilateral ties.
"Abiarroz has been working with the Brazilian government on the inclusion of the processed product on the negotiation agenda between the two countries," emphasizes the group's export manager.
Source: Agrinews
To read the original report, please access: https://agronews.tv.br/arroz-busca-abertura-do-mercado-chines-em-2023/