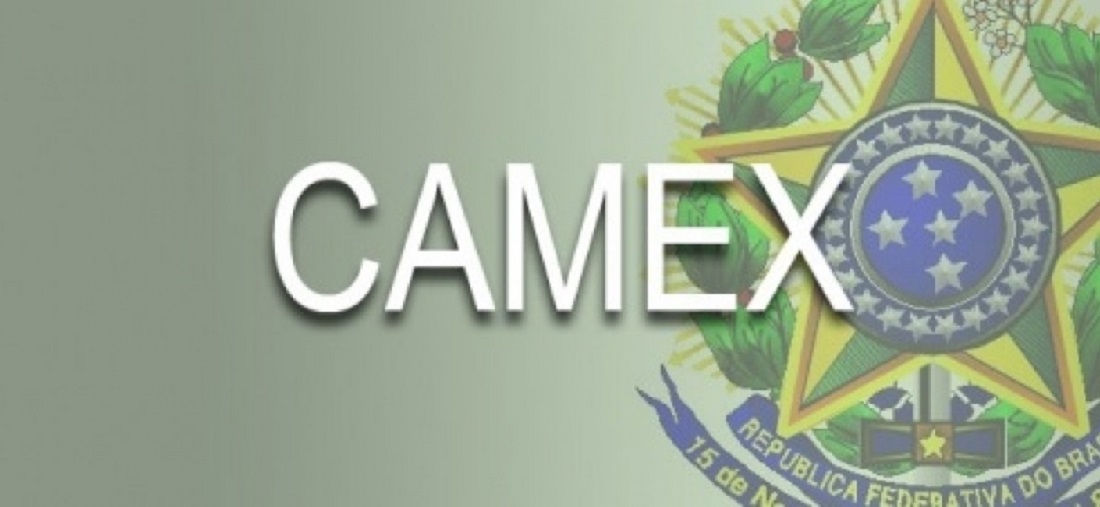 Trade Regulations
Brazil eliminates import tax on machinery and equipment not produced domestically
May, 11, 2023

Posted by Lucas Lorimer

Week 202322

Aiming to reduce costs for productive investments in Brazil and generate jobs in the most diverse regions of the country, the Brazilian Chamber of Foreign Trade (Camex) approved on Tuesday (May 9) the reduction of import taxes to 0% for a set of goods whose average rate was 11%. The measure will be valid until December 31, 2025, and will be divided into two new Camex Resolutions.

In one of them, 564 items are listed, among machines and industrial equipment manufactured abroad. The other will include 64 new items for computer and telecommunication goods.

According to information from the companies that claimed the benefit, the tariff reduction will favor importing goods valued at more than US$ 800 million. The investments will be made in more than 40 sectors of the economy, especially in metallurgy; electricity, and gas; the manufacture of motor vehicles; the manufacture of machinery and equipment; and the manufacture of cellulose, paper, and paper products. About 80% of the equipment with tariff reduction will be imported from the United States, China, Germany, and Italy because there is no domestic production.

Anti-dumping measure on gelatin capsules

In a meeting, the executive committee of Camex also approved the application of anti-dumping measures for gelatin capsules used in the manufacture of medicines and supplements. The raw material imported from Mexico and the USA will be overtaxed to avoid damage to the Brazilian industry. The product is classified under subitem 9602.00.10 of the Mercosur Common Nomenclature – NCM.

The measure comes into force after the upcoming publication in the Official Gazette of the Union.

A definitive antidumping measure will be applied – for a period of up to five years – in the form of specific rates fixed (in US dollars) per thousand units (US$/million), in amounts ranging from US$ 0.12 to US$ 2.13 per thousand units.

Exclusion of Letec – protein concentrates

The committee also decided to remove protein concentrates and texturized protein substances (NCM 2106.10.00) from the List of Exceptions to the Mercosur Common External Tariff (Letec). This is because it verified the existence of production capacity in Brazil, in addition to substantive investments in the national production lines.

This category covers a wide diversity of products, such as soy proteins used by athletes.

According to Camex, charging the tariff consolidated in Mercosur (11.2%) on product imports will allow the productive sector to compete on a more level playing field and continue investing in increasing productive capacity and generating jobs and income in the country.