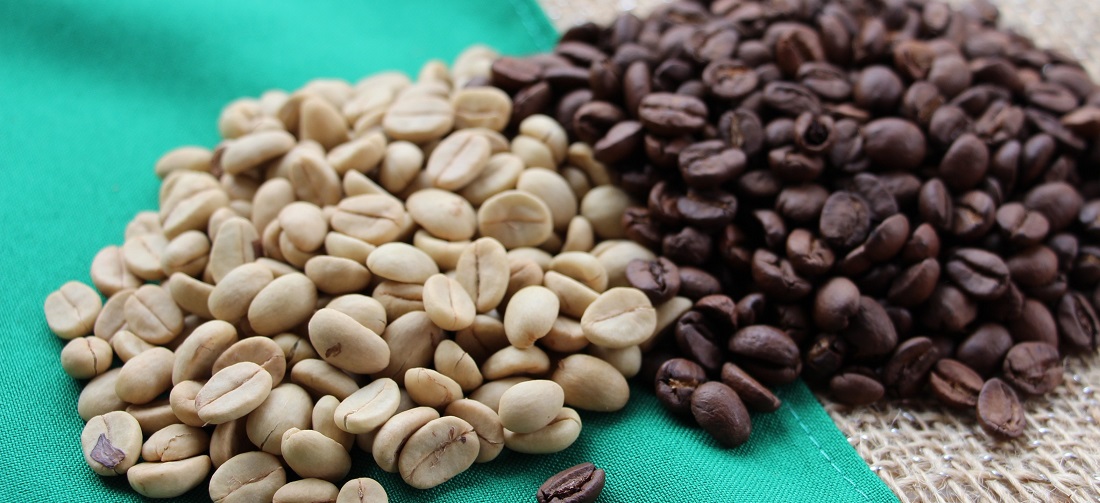 Coffee
Coffee export in January fall 5.11% compares to January of 2022, says Secex
Feb, 02, 2023

Posted by Lillian Smoak

Week 202306

Total coffee exports from Brazil (green and soluble) in January 2023 reached 2.968 million bags of 60 kg, which corresponds to a drop of 5.11% compared to the same month in 2022 (3.128 million bags) .

In terms of foreign exchange income, there was a decrease of 3.23% between the two periods, from US$ 719.553 million to US$ 696.324 million.

The data was released this Wednesday, February 1, by the Foreign Trade Secretariat (Secex), of the Ministry of Development, Industry, Commerce and Services (MDIC).

See below the volume of soluble coffee (hs 21010000) exported from Brazil between Jan 2019 and Dec 2022. The data is from DataLiner.
Soluble coffee exports | Jan 2019 -Dec 2022 | wtmt

Source: DataLiner (click here to request a demo)
Considering only green coffee, which represents about 95% of the total, in January the country shipped 2.826 million bags, representing a drop of 4.77% compared to the same month in 2022 (2.968 million bags).
Revenues fell 5%, from US$ 659.399 million to US$ 626.238 million.
Source: Money Times
To read the original report, visit: https://www.moneytimes.com.br/exportacao-de-cafe-em-janeiro-cai-511-ante-janeiro-de-2022-mostra-secex/