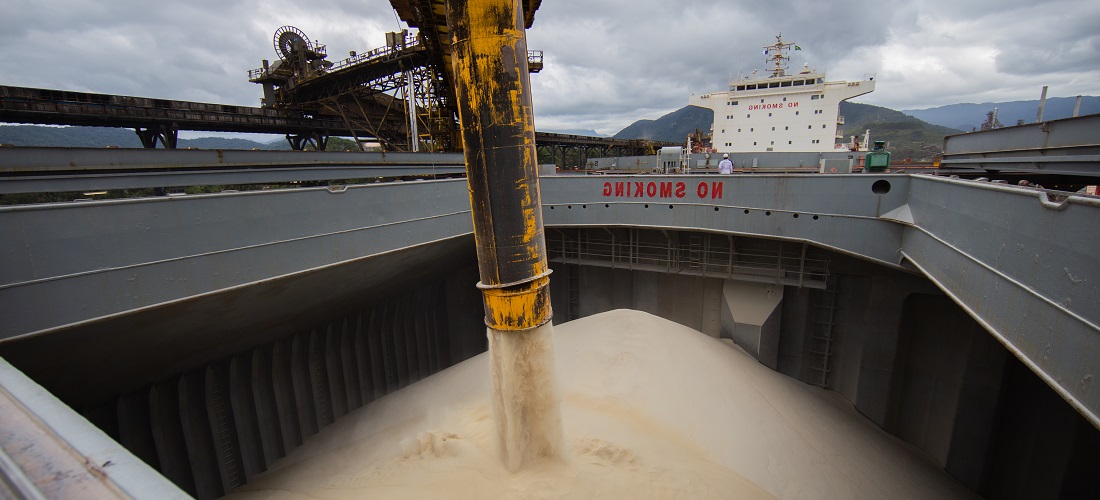 Sugar and Ethanol
ISO forecasts global sugar surplus in 2022/23 season
Aug, 31, 2022

Posted by Gabriel Malheiros

Week 202235

On Wednesday, the International Sugar Organization (ISO) forecast a global sugar surplus in the 2022/23 October to September season, driven by record production.

The inter-governmental body's quarterly update projected a global surplus of 5.6 million tonnes in 2022/23, compared with a deficit of 1.3 million tonnes the previous season.

Global production in 2022/23 was forecast to rise to a record high of 181.9 million tonnes, up 4.5% from the previous season.

See below the track record of the volume of sugar shipped by Brazil between January 2021 and June 2022. Datamar's business intelligence team gathered the information below through the DataLiner platform.
Sugar Exports from Brazil | Jan 2021 – Jun 22 | WTMT
Source: DataLiner (click here to request a demo)
ISO forecasts global consumption to increase by only 0.5% to 176.3 million tonnes.
Source: Money Times
To read the full original article, please go to: https://www.moneytimes.com.br/oia-estima-superavit-global-de-acucar-de-56-mi-t-em-2022-23/