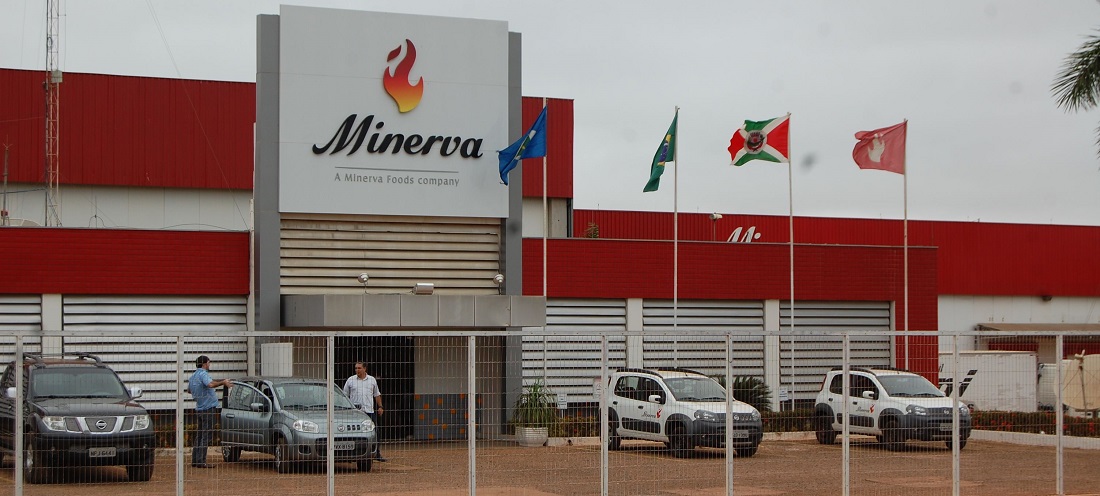 Meat
Minerva expands list of units authorized to export beef to the US
May, 24, 2023

Posted by Gabriel Malheiros

Week 202321

Minerva Foods announced that its Mirassol D'Oeste facility, Mato Grosso, has received authorization to export fresh meat (unprocessed) to the United States.

In order to obtain this qualification, the facility underwent an audit conducted by the Ministry of Agriculture and Livestock (MAPA), which assessed compliance with the requirements set by the Food Safety and Inspection Service (FSIS). As a result, the fresh cuts produced at the facility in the municipality will now be eligible for shipment to the USA.
Qualified facilities
With the Mirassol D'Oeste facility now licensed to export to the US, the company now has a total of eight units under this situation.
The units in Araguaína, Janaúba, José Bonifácio, Paranatinga, and Palmeiras de Goiás are authorized to export fresh meat, while the one in Barretos is allowed to export canned meat. Additionally, Minerva has an industrialized products division that offers cooked and frozen products.
Source: Money Times
To read the original news report, please visit: https://www.moneytimes.com.br/minerva-beef3-amplia-exportacao-de-carne-para-eua-empresa-anuncia-habilitacao-de-planta-no-mato-grosso/