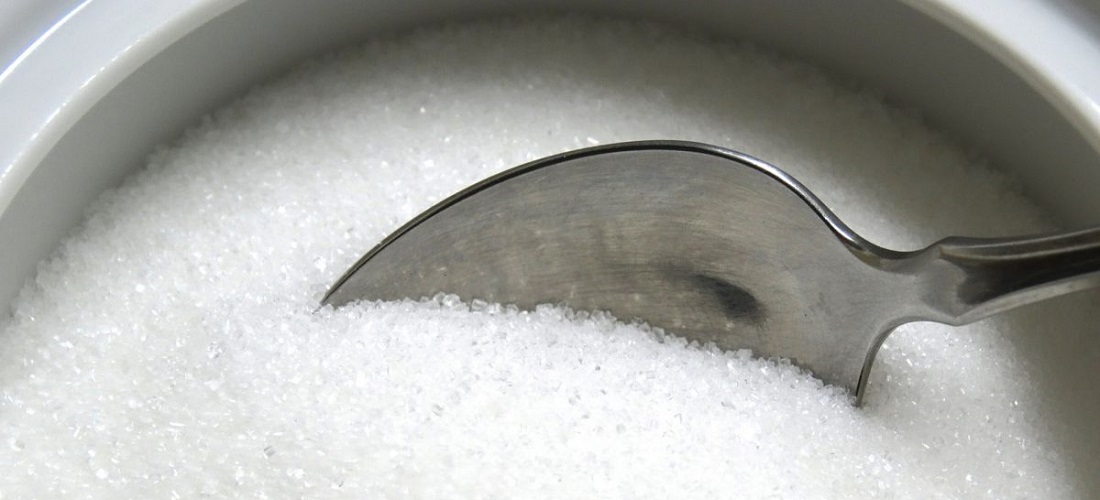 Sugar and Ethanol
Sea freight reduction makes sugar in containers attractive again
Feb, 24, 2023

Posted by Gabriel Malheiros

Week 202309

After a downward trending period motivated by the increase in sea freight, the use of containers to export sugar seems to have regained its attractiveness in 2023. "After two years with no operations, we did 6.7 thousand tonnes in December and January and received quotation requests. These are strong indications that the market is regaining momentum," says Vinicius Cordeiro, commercial executive manager at Brado, a company that works in the container logistics market.

Brazil is the world's largest exporter of sugar. In the last harvest, almost 26 million tonnes were sold on the foreign market compared to 10 million from the second-placed competitor Thailand, according to the United States Department of Agriculture (USDA).

Despite the leadership in sales, data from the National Waterway Transportation Agency (Antaq) point out that Brazilian exports of the sweetener in containers fell 22% year-on-year in June 2022, the month freight to Asia reached its peak. In the same period, the average value of maritime freight from Brazil to Asia increased by 34%, which made the operation with containers more costly for exporters.

Faced with this scenario, transporting sugar and other commodities grew restricted to break bulk vessels with an average capacity of 60 thousand tonnes. The exclusive use of such large vessels makes purchases impossible for small customers, who prefer containers to purchase products on more minor scales.

The value of sea freight to Asia has already returned to pre-pandemic levels, thanks to the cool-off of the Covid-19 pandemic. The average rate in January 2023 was US$900, giving rise to a market movement in search of containers available for transporting the crop that begins to be harvested in April and has already started to be sold.

See below Brazil's sugar exports from Jan 2019 to Dec 2022, according to DataLiner.
Sugar exports | Jan 2019 – Dec 2022 | WTMT

Source: DataLiner (click here to request a demo)
Operation
The sugar exported by Brado's customers leaves the production site by truck and heads to the Cambé Terminal near Londrina. The region is a production hub whose geographical location facilitates access to the West of São Paulo, North of Paraná, and southwest of Mato Grosso do Sul.
At the terminal, the 50-kilogram bags are transferred to containers, an operation called cross docking. Then, the documentation is released, and the containers are sealed and placed on the train, which travels approximately 500 kilometers to the Port of Paranaguá. Each wagon carries two 20-foot containers, with a capacity for 540 bags of sugar, or 1,080 bags per wagon.
The main destinations for sugar in containers are Asia, with a 54% share, and Africa, with 31%.
Source: Notícias Agrícolas
To read the original report, please see: https://www.noticiasagricolas.com.br/noticias/sucroenergetico/341877-reducao-de-preco-do-frete-maritimo-torna-atrativa-a-exportacao-de-acucar-em-conteiner.html#.Y_i-PnbMJPY