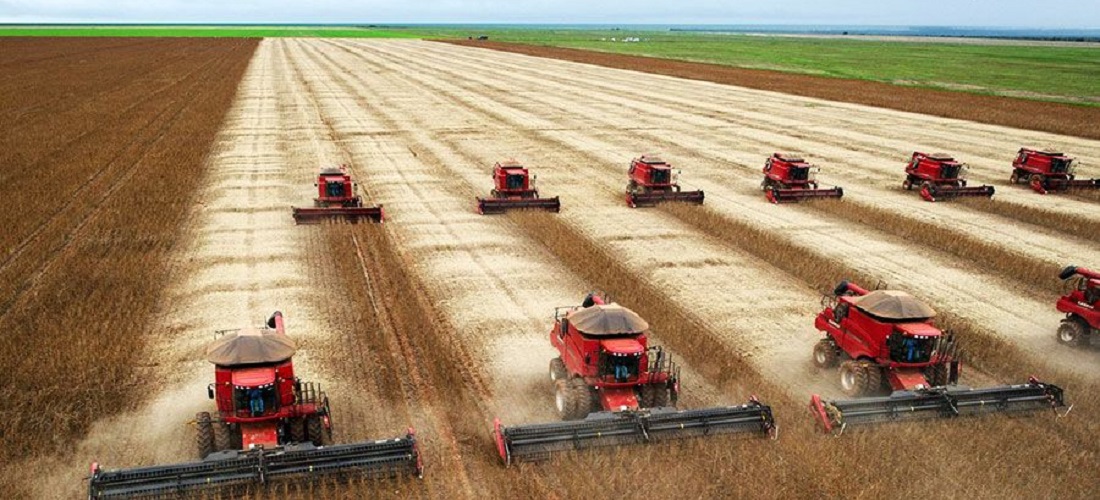 Sugar and Ethanol
Soy and biodiesel chains account for 27% of Brazil's agribusiness GDP in 2022
May, 19, 2023

Posted by Gabriel Malheiros

Week 202323

The GDP of the soybean and biodiesel production chain reached R$ 673.7 billion in 2022, accounting for approximately 27% of the Brazilian agribusiness GDP as a whole. This represents a significant increase from its mere 9% contribution twelve years ago. Over the period between 2010 and 2022, the industry's GDP expanded by 58%, while agribusiness experienced an 8% growth, and the Brazilian economy as a whole grew 12%. These figures indicate a consistent rise in the availability of these products.

These findings come from the latest study conducted by Cepea (Center for Advanced Studies in Applied Economics) at Esalq/USP in collaboration with Abiove (Brazilian Association of Vegetable Oil Industries). This study aims to provide up-to-date information on the GDP, employment, and trade balance of the soy and biodiesel industries.

Cepea employs a methodological approach that segments the production chain into various pieces, encompassing crop growing, inputs acquisition, processing, and related services, including trade, transportation, and other activities necessary for product distribution in Brazil and abroad.
FOREIGN TRADE
Over the past decade, the soy complex has experienced a notable growth in foreign sales. Despite some fluctuations, revenue reached a new record high in 2022, amounting to US$ 61.3 billion, which accounted for 38% of agribusiness exports.
See below a chart displaying the volume of Brazil's soybean exports between Jan 2020 and Mar 2023, according to DataLiner.
Brazilian soy exports | Jan 2020 – Mar 2023 | WTMT

Source: DataLiner (click here to request a demo)
Most shipments are directed to China, the largest importer since 2013, absorbing over half of the exported value (52.61% in 2022). However, China's share has diminished since 2019 due to increased imports from Southeast Asia, Africa, and the Middle East. Other noteworthy regions as export destinations in 2022 were the European Union (14.51%), Southeast Asia (10.09%), the Middle East (7.49%), East Asia (3.58%), Africa (1.76%), and North America (0.75%). The remaining countries collectively accounted for 9.21% of exports.
Despite the emphasis on exports and trade balance, a significant volume of soy and its by-products remains within the domestic market. In 2022, the export-to-production ratios were 61% for soybeans, 53% for soymeal, and 26% for soybean oil.
Source: Cepea