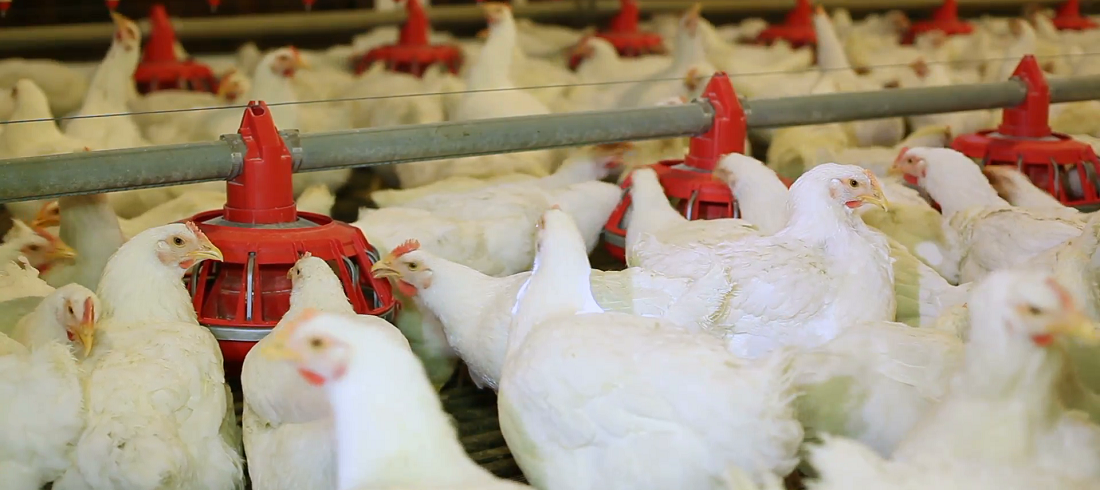 Meat
ABPA expects stable poultry supply despite avian influenza reports
May, 16, 2023

Posted by Lucas Lorimer

Week 202323

The Brazilian Association of Animal Protein (ABPA) reported on Monday that the entity and the entire production sector do not expect any change regarding the domestic supply of poultry products due to two cases of avian influenza in wild birds in Espírito Santo.

"It is important to reiterate that the situation was registered in two migratory seabirds and did not occur within the Brazilian industrial system, which follows the strictest biosecurity protocols," highlighted the association.

The entity also said that "no changes are expected in the flow of international trade of Brazilian products, taking as a principle the recommendations of the World Organization for Animal Health (OMSA)" regarding cases in wild birds.
Poultry exports from Brazil | Jan 2019 – Mar 2023 | WTMT

Source: DataLiner (click here to request a demo)
ABPA stressed that the consumption of poultry meat and eggs is totally safe, according to information scientifically backed by the WCOA, the Food and Agriculture Organization of the United Nations (FAO), and other internationally recognized bodies.
Source: Money Times
To read the original article, go to: https://www.moneytimes.com.br/abpa-nao-espera-mudanca-nos-fluxos-carne-de-frango-do-brasil-apos-aviaria-silvestre/