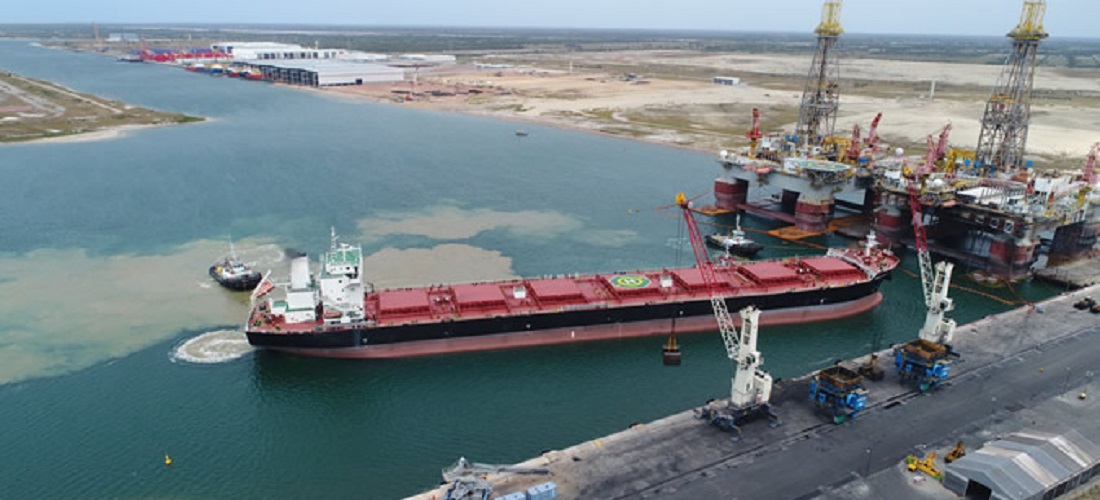 Ports and Terminals
Açu Port elected to be part of the International Ports Association board
Jan, 30, 2020

Posted by datamarnews

Week 202006

Açu Port has been elected vice president of Central and South America by the IAPH (International Ports Association), via its director of International Business & Innovation, Tessa Major,  The mandate came into effect on January 29, and lasts for about a year and a half. IAPH is a globally recognized association and represents around 200 of the largest ports in 90 countries in the world, accounting for over 60% of international maritime trade.

Through this election, Açu joins the IAPH board alongside senior executives who represent the largest and most influential ports in their specific regions. During the next IAPH annual conference, Tessa Major will already represent Açu and the other member ports in South and Central America.

By being part of the IAPH board, Açu Port will participate in the decision-making processes within the scope of the association, getting involved in the main discussions of trends and strategies in the international maritime sector. This role signifies a seal of qulaity for Açu, since IAPH serves as an important forum for international cooperation with remarkable success and leadership in the field of sustainability and innovation.

The current IAPH council comprises Açu Port, the Port Authorities of Vancouver (Canada), Hamburg (Germany), Nigeria (Africa) and Klang (Malaysia), in addition to the International Ports Corporation Kobe-Osaka (Japan), under the presidency of the Port Authority of Barcelona (Spain).