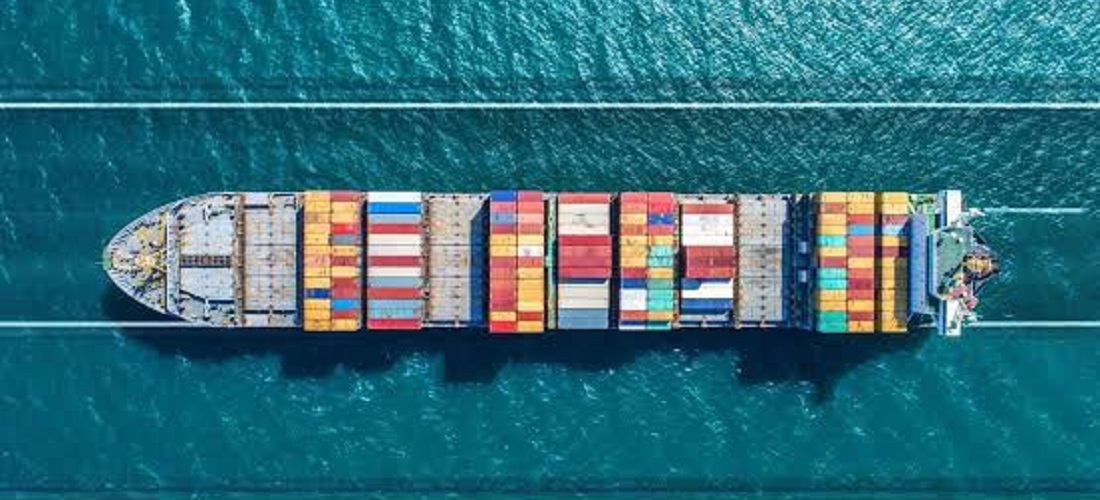 Other Logistics
Antaq: Brazilian ports see over 87.2 mln tonnes of cargo in January
Mar, 14, 2023

Posted by Gabriel Malheiros

Week 202313

Brazilian ports saw over 87.2 million tonnes in January 2023. The information is part of the country's National Waterway Transportation Agency (Antaq) statistical report.

The 2.76% drop from the same period in 2022 is explained by the decrease in iron ore exports and imports, which corresponded to 23 million tonnes (an 11% decrease compared to January last year).

The good that was handled the most in Brazilian ports was corn, with 6.2 million tonnes, representing a 127.93% increase over January 2022. Sugar and wheat also performed well, with 1.6 million tonnes (+ 32.17%) and 1.2 million tonnes (+ 20.0%), respectively.

Inland navigation (responsible for 4.9 million tonnes handled) was the highlight of the month, with a growth of 10.15% compared to 2022. A highlight of inland cargo movement was containerized cargo (an increase of 40.22%). There was also an increase in the amount of corn handled in inland facilities(+185.51%).

Long Haul navigation corresponded for 58.5 million tonnes in January (down 3.55%). Cabotage moved 23.7 million tonnes (-2.42%). Maritime and port support operations recorded a decrease of 65.25% compared to the same period of the previous year, reaching the mark of 98 thousand tonnes. However, these numbers are inaccurate due to the absence of data from the port of Areia Branca, which has not yet sent data to Antaq.
Ports and terminals
Despite the decrease in total cargo throughput, there was an increase in the movement of organized ports in the country. Public ports handled 29.2 million tonnes, representing a growth of 4.31% compared to the same period of the previous year.
The main highlight for the year so far was the throughput of the Port of São Francisco do Sul, with 1.3 million tonnes handled, a growth of 52.22% compared to 2022.
The Port of Itaguaí, located in Rio de Janeiro, saw the movement of 3.4 million tonnes of cargo, with a positive variation of 42.08%. The Port of Itaqui, in Maranhão state, closes the podium with 2.0 million tonnes handled, representing an increase of 39.24% compared to January 2022.