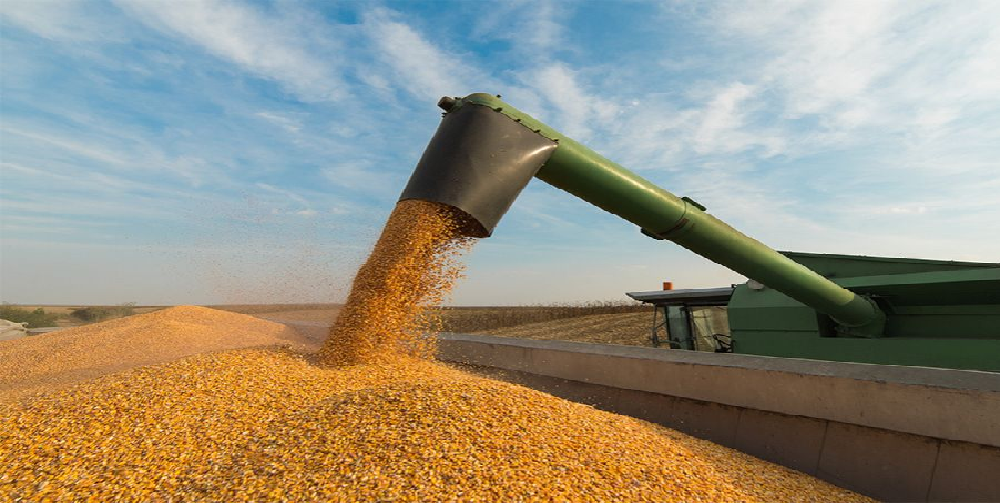 Grains
Argentina soy sell-off continues, but sales expected to slow
Sep, 22, 2022

Posted by Gabriel Malheiros

Week 202238

Farmers in Argentina continued to offload soy stockpiles last week following a series of carrot-and-stick measures aimed at spurring exports, with 61.8% of the 2021/2022 harvest sold by the end of the week, the agriculture ministry said on Tuesday, September 20.

Between Sept. 8 and 14, producers sold 2.3 million tonnes of the 2021/2022 harvest, up from 2.1 million tonnes the prior week, per official data.

Sales volume was just 268,100 tonnes in the last week of August, but sales surged after Sept. 5, when the government launched a more preferable exchange rate for soybean producers, many of whom had been holding off from selling their stock amid inflation and economic instability.

See below the track record of Argentine exports of soybeans (HS 1201) in containers from January 2021 to July 2022. The data is from DataLiner.
Argentine exports of soybeans (HS 1201) | Jan 2021 – Jul 2022 | TEUs

Source: DataLiner (click here to request a demo)
On Tuesday, Argentina's central bank tightened access to foreign currency for producers selling with the special exchange rate, a move likely to lower sale volumes this week, said Gustavo Idigoras, president of the country's CIARA-CEC chamber of oilseed crushers and export companies.
Argentina is the world's leading exporter of oil and meal derived from soybeans and an important producer of corn, wheat, and barley.
The agriculture ministry said 66.3% of Argentina's 59 million tonnes of corn harvested during the 2021/2022 season has been sold, an increase from the 61.7% sold by the same time last year.
The coming 2022/2023 cycle for Argentina's corn and soy crops is expected to begin between September and October when the National Meteorological Service forecasts less rainfall than normal as a result of the La Nina weather phenomenon.
Argentina's critical wheat harvest begins in November. Producers have as of last week sold 5.3 million tonnes, 29.8% of the 17.7 million tonnes that the Rosario Grains Exchange forecasts for the 2022/23 harvest.
The grains exchange expects sales abroad to fall to 12 million tonnes from 15.
Source: Nasdaq
To read the full original article, please go to: https://www.nasdaq.com/articles/argentinas-soy-sell-off-continues-but-sales-expected-to-slow