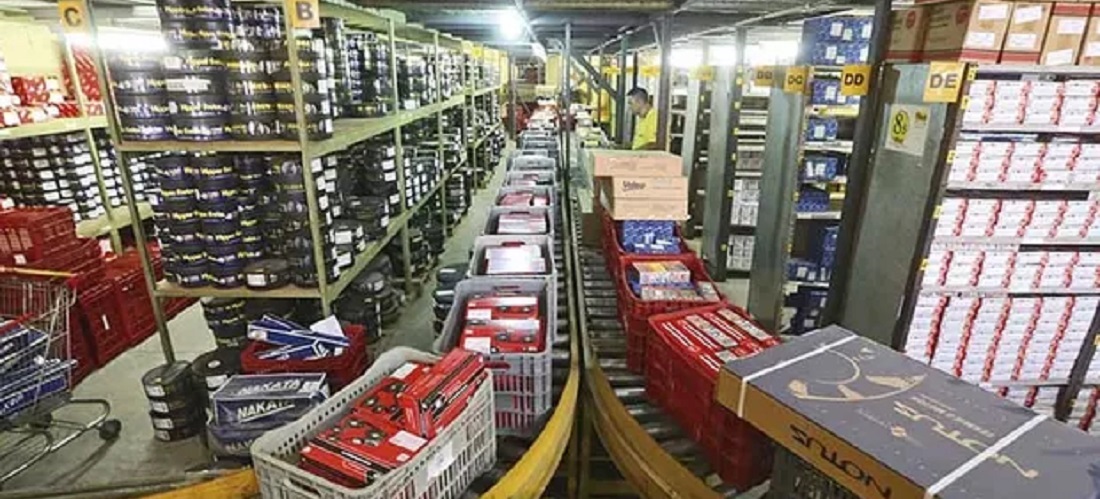 Automotive
Auto parts exports grow in Brazil, imports fall
Mar, 30, 2023

Posted by Gabriel Malheiros

Week 202316

As opposed to last year, which was characterized by the continuous growth of imports, the purchase of auto parts abroad in the first two months of 2023 saw a slight drop of 0.7% year-on-year, totaling USD 2.92 billion and USD 2.94 billion, respectively.

Imports reached US$ 1.37 billion in February, a decrease of 6.4% from January (US$ 1.47 billion) and 11.3% over the same month of 2022 (US$ 1.55 billion). Exports are lower in monetary terms but show to be heading in the opposite direction of imports, with growth in all comparison terms.

Check below the Brazilian imports and exports of auto parts (hs code 8706, 8707, 8708) between Jan 2019 and Jan 2023, according to the DataLiner data platform by Datamar.
Export and import of auto parts | Jan 2019 – Jan 2023 | TEU
Source: DataLiner (click here to request a demo)
Sales abroad reached US$ 771.9 million last month, an increase of 28% YoY, US$ 602.9 million, and 32.6% over January (US$ 581.9 million). In the first two months of the year, exports from the auto parts sector totaled US$ 1.4 billion, up 26.3% compared to the same period in 2022.
The trade balance figures are posted on the Sindipeças website every month. According to bilateral data, the trade balance in the first two months dropped to a deficit of US$ 1.6 billion, a decrease of 16.2% from the same time in 2022.
In its report, Sindipeças emphasizes that "for the second consecutive month, in comparison with the same month last year, there was a retraction of the trade deficit."
Source: Autoindústria
To read the original text, see: https://www.autoindustria.com.br/2023/03/28/exportacoes-de-autopecas-crescem-importacoes-caem/