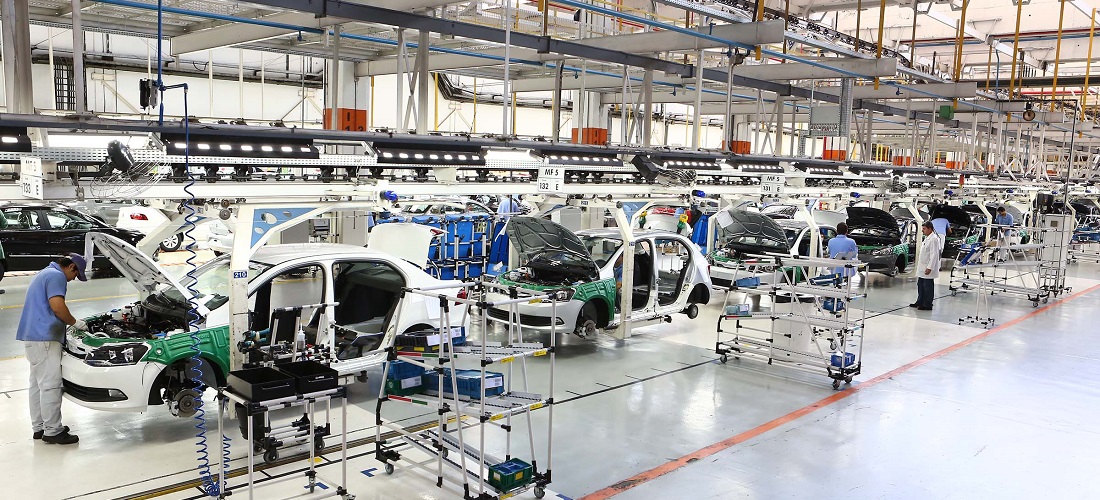 Automotive
Automobile exports grow in january
Feb, 07, 2023

Posted by Lillian Smoak

Week 202307

The first month of the year began on  a slow pace for the automotive sector. According to the balance sheet released this Tuesday, February 07, by the National Association of Automotive Vehicle Manufacturers (ANFAVEA), there was a slight increase in numbers compared to January 2022, but the levels remain lower than those seen before the pandemic and even in relation to January 2021. The only indicator that remains positive is exports. As for self-propelled machines, the 2022 balance sheet indicated significant growth in sales and exports.

The production of vehicles (cars, light commercial vehicles, trucks and buses) in January 2023 was 152.7 thousand units, 5% more than in the same month of the previous year, when the semiconductor crisis was more acute and the wave of Omicron variant infections were at their peak. One explanation for this timid growth is that this year most factories took collective vacations. In previous years, these holidays had been anticipated by factory shutdowns in months of scarcity of items such as semiconductors. But the number for this first month is especially low if we take into account that before the pandemic, close to 200,000 units were produced in the opening month.

Registrations totaled 142.9 thousand units, an increase of 12.9% when compared to the 126.5 thousand in the same month of the previous year. If it weren't for the production limitation, ANFAVEA estimates that there would have been an additional sale of 20,000 units in January 2022, which would mean a level identical to that of January 2023. In other words, a scenario of stability and not growth.

"In January, the problem in the automotive sector was more one of demand rather than supply. The year begins with a sluggish automotive market, due to growing credit difficulties and the climate of uncertainty about the performance of the economy at a national and global level", pondered the President of ANFAVEA, Márcio de Lima Leite.

Exports in January were the best in the last five years, with 33 thousand units. This acceleration has come steadily since 2020, but may have an interruption in the coming months. The explanation is that important destinations for our products, such as Colombia and Chile, had a drop in sales in January.

Machines grew in 2022, but should have a slight decline this year

The sector of self-propelled machines obtained the best results in 2022, bearing in mind that the numbers are closed with a month delay in relation to vehicles. Agricultural machinery sales totaled 67,385 units in the year, growth of 19.4% over 2021. Road machinery totaled 37,783 units, up 29.2%.