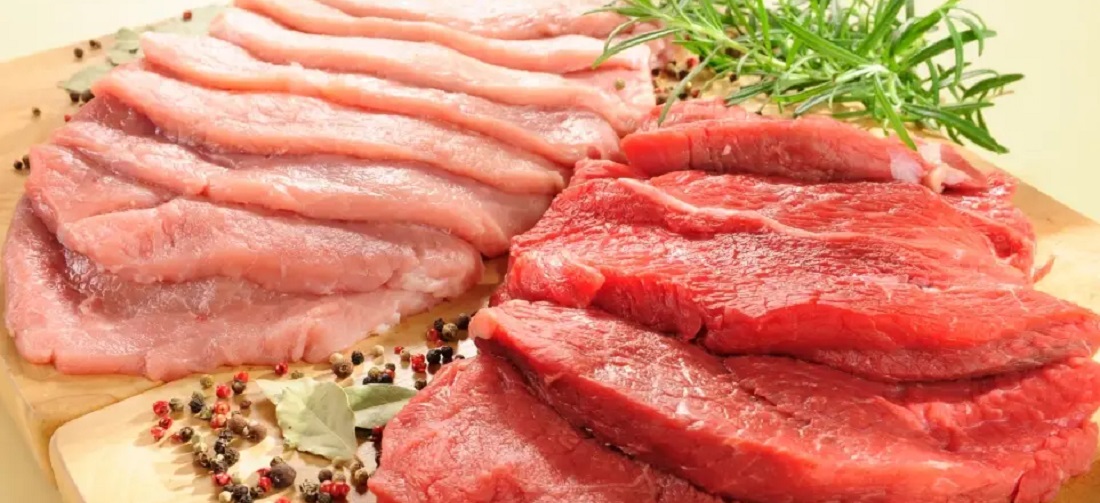 Meat
Brazil and Chile adopt 'pre-listing' for meat exporters
May, 19, 2023

Posted by Gabriel Malheiros

Week 202323

Brazil and Chile signed a cooperation agreement today (5/18), which establishes the adoption of the "pre-listing" system for the meat trade between the two countries, with direct implications for producers (beef, pork, lamb, and poultry). This system allows the exporting country's authorities to grant meatpackers the sanitary credentials necessary to export according to the importing country's regulations.

The implementation of this system aims to streamline the process for new export plants accessing the Chilean market. Furthermore, it eliminates the need for separate inspections and authorization by Chilean authorities.

See below Brazil's exports of meat (hs codes 0200 – 0210), including beef, pork, lamb, and poultry to Chile between from Jan 2019 to Mar 2023. The data is from DataLiner.

Meat exports to Chile | Jan 2019 – Mar 2023 | WTMT


Source: DataLiner (click here to request a demo)

Brazil is now the first Latin American country to have a delegated authorization mechanism with Chile, reflecting the high level of trust in Brazil's national sanitary control. This control is recognized by over 150 countries that consume Brazilian meat. Brazil hopes this mechanism can be extended to cover additional products in the future.

The cooperation agreement results from collaborative efforts between the Ministry of Agriculture and Livestock (MAPA) and the Ministry of Foreign Affairs (MRE) in Brazil. In addition, the Embassy of Chile in Brasilia played a significant role in providing support from the Chilean side.

In 2022, Chile ranked as the sixth-largest destination for Brazilian exports. It was the third-largest market for pork, fifth for beef, and fourteenth for poultry. Furthermore, Brazil holds the position of Chile's third-largest trading partner globally.