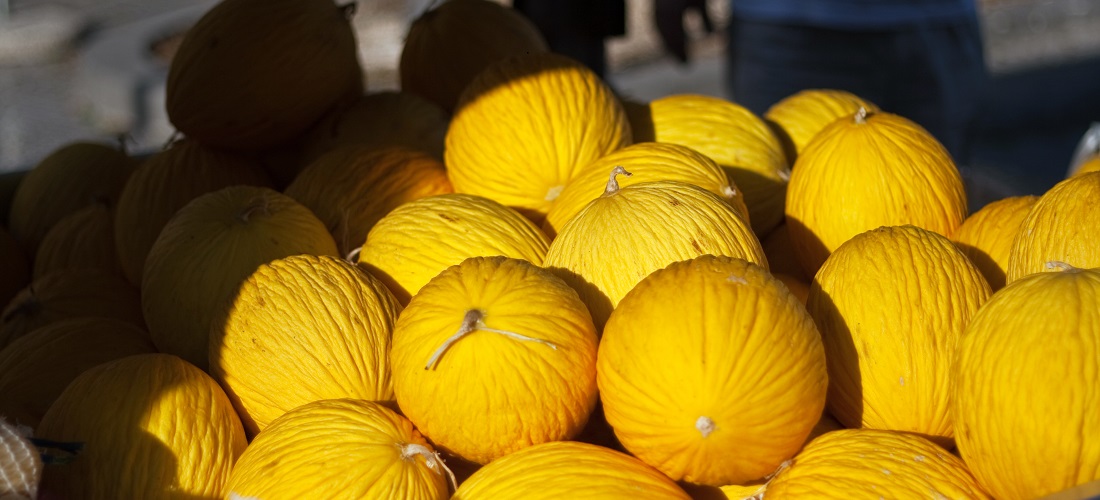 Blog News (ENG)
Brazil melon exports retreat in November, contrary to expectations
Dec, 15, 2022

Posted by Gabriel Malheiros

Week 202250

Melon exports from Brazil did not exceed those of October, contrary to expectations. Shipments generally increase during the period due to larger orders for the end of the year, which did not occur in 2022.

Based on data from the Foreign Trade Secretariat (Secex), the volume exported was only 27 thousand tonnes in November, down 23% compared to the previous month and 44% to the same month last year. The main destinations in the period were: the Netherlands, with 33% of the total volume; Spain, with 28%; and the United Kingdom, with 20%.

See below the track record of Brazilian melon exports (hs 08071900) from Jan 2019 to Oct 2022. The data is from DataLiner.
Melon exports from Brazil | Jan 2019 – Oct 2022 | TEUs

Source: DataLiner (click here to request a demo)
According to agents consulted by Cepea researchers, the main reasons that justify this drop in exports are logistical problems, a reduction in the Brazilian acreage destined for melon production, and even the cancellation of contracts by some European importers.
Source: HF Brasil
To read the full original article, please go to: https://www.hfbrasil.org.br/br/melao-cepea-ao-contrario-do-esperado-exportacoes-recuam-em-novembro.aspx