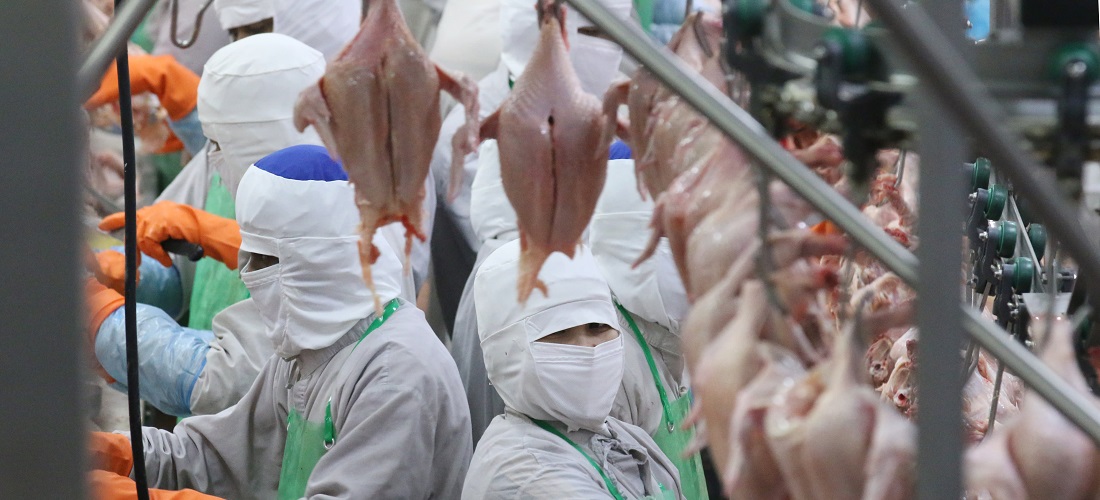 Meat
Brazil poultry exports reach 189,171 thousand tonnes in March
Mar, 15, 2023

Posted by Gabriel Malheiros

Week 202314

Brazil's exports of fresh, refrigerated, or frozen poultry meat generated US$ 358.055 million in March (8 working days), at a daily average of US$ 44.756 million.

The total amount of poultry meat exported by the country reached 189,171 thousand tonnes, with a daily average of 23,646 thousand tonnes.

See below a track record of Brazilian chicken meat exports from January 2019 onwards. The data is from DataLiner:
Brazilian chicken meat exports | Jan 2019 – Jan 2023 | WTMT
Source: DataLiner (click here to request a demo)
The average price charged per tonne was $1,892.80 US dollars. In March 2022, the average daily value increased by 40.5%, the average daily quantity increased by 35.3%, and the average price increased by 3.9%.
Source: Canal Rural
To read the original news report, see: https://www.canalrural.com.br/radar/exportacao-de-aves-atinge-189171-mil-toneladas-em-marco/