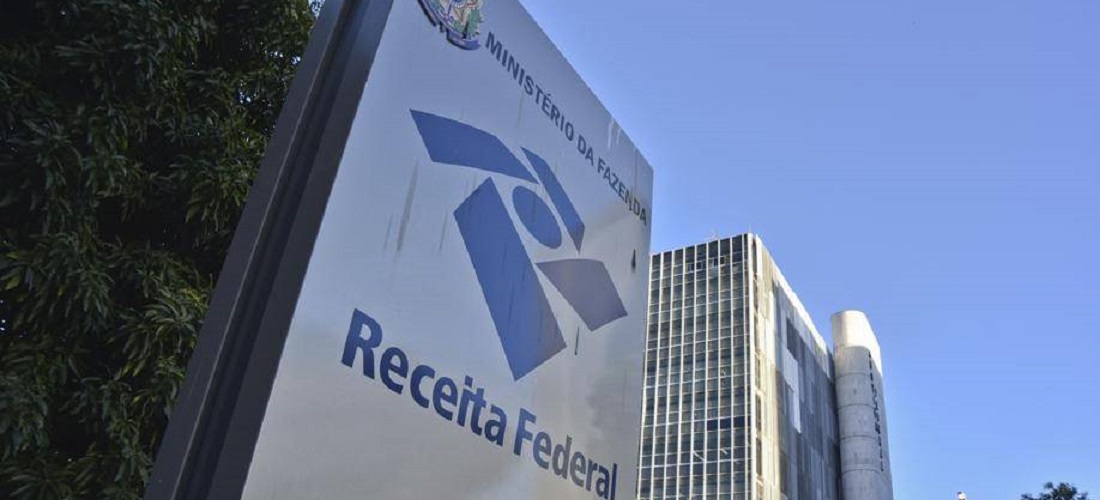 Ports and Terminals
Brazil tax auditors relieve nearly year-long protest
Sep, 20, 2022

Posted by Gabriel Malheiros

Week 202238

The Brazilian Federal Revenue tax auditors continue protesting for better working conditions, a movement that began in December last year. However, the work-to-rule campaign started showing signs of relief in clearing goods at the Port of Santos. The wait times that once exceeded the one-month mark were now reduced to around ten days for exports and imports.

Flávio Prado, the vice president of the Santos department of Sindifisco, a national tax auditors union, gave the statement above. According to him, the decision had those who depended on customs services in mind.

"The category recognized that it was causing significant harm. We were already getting a lot of complaints from business owners. As a result, we chose to slow down the pace of mobilization, especially because we recognize that the outcome of the electoral process will determine the course of action," he assesses.

The auditors demand, among other things, the holding of a new civil service recruitment process to the Federal Service, budget reconstitution, and financial guarantees provided for in the 2023 Annual Budget Law under Federal Law 13.464/17, which includes the payment of a productivity bonus to auditors.

Prado recalls that the institution that will carry out the recruitment procedure (Fundação Getulio Vargas – FGV) has already been chosen, although the guidelines are yet to be published. Around 230 vacancies are open. But, at the end of August, the president and candidate for reelection Jair Bolsonaro (PL), stated that he intends to "avoid public tenders and protect current servers."

"Unfortunately, there are numerous contradictory statements. When it comes to the Tax Authorities, holding contests generates revenue for the State rather than expenses because auditors will expand the institution's work capacity," he claims. When contacted, the Ministry of Economy refused to comment.
Point of Concern
The director of Sindifisco also shows concern about the progress of the Complementary Law Project 17/2022, which establishes a code of defense for taxpayers. After passing through the Finance and Taxation Committee of the Congress, the report of the rapporteur, deputy Pedro Paulo, awaits a vote in plenary.
"It prevents suspected fraudsters, for example, from having their bank statements inspected. We denounce the problems that this project could pose. We are ready to act and remove the most harmful parts," he concludes.
Source: A Tribuna
To read the full original article, please go to: https://www.atribuna.com.br/noticias/portomar/auditores-fiscais-da-receita-federal-afrouxam-operacao-padrao-no-porto-de-santos