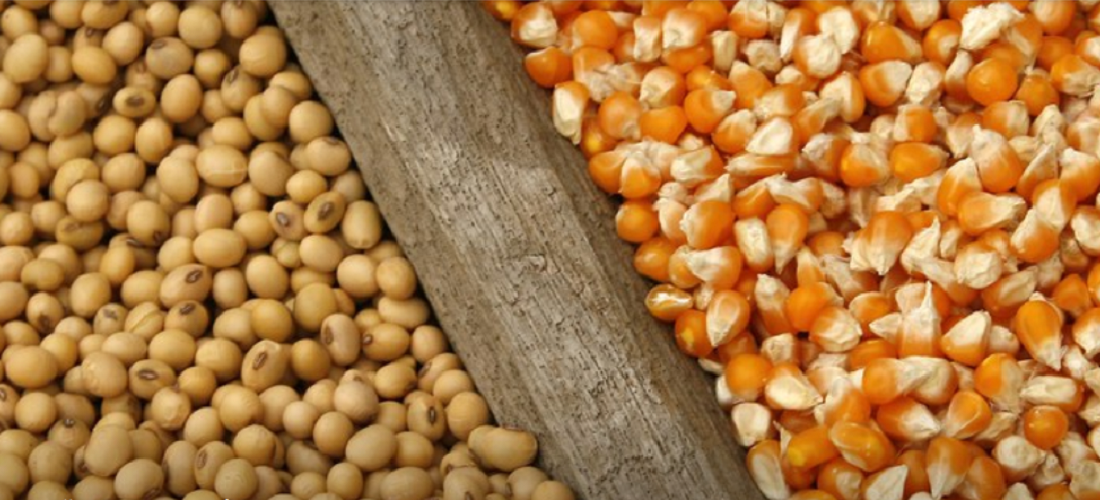 Grains
Brazil to export less grains in September, exporters association says
Sep, 22, 2022

Posted by Gabriel Malheiros

Week 202238

Brazil's National Association of Cereal Exporters (Anec) reduced its projection for corn and soybean shipments in September while upping its forecast for bran. Corn exports are expected to increase from 6 million to 7.618 million tonnes. The prior week's forecast ranged from 6 million to 7.880 million tonnes.

See below the track record of the volume of corn (HS 1005) exported by Brazil from January 2021 to July 2022. The data is from DataLiner.
Brazilian exports of Corn | Jan 2021 – Jul 22 | WTMT

Source: DataLiner (click here to request a demo)
Anec now expects soybean shipments of 3.7 million to 4.152 million tonnes, down from 4.471 million tonnes projected a week ago. Exports of bran should total 2.225 million tonnes. The group predicted 2.115 million tonnes in the preceding survey.
Exports totaled 1.368 million tonnes of corn, 623,477 tonnes of soybeans, and 319,953 tonnes of bran in the week ending September 17. Shipments of 2.225 million tonnes of corn, 1.446 million tonnes of soybeans, and 545,498 tonnes of bran are forecast for the week of September 18 to 24.
Source: Canal Rural
To read the full original article, please go to: https://www.canalrural.com.br/radar/anec-reduz-previsao-de-exportacao-de-milho-e-soja-em-setembro/