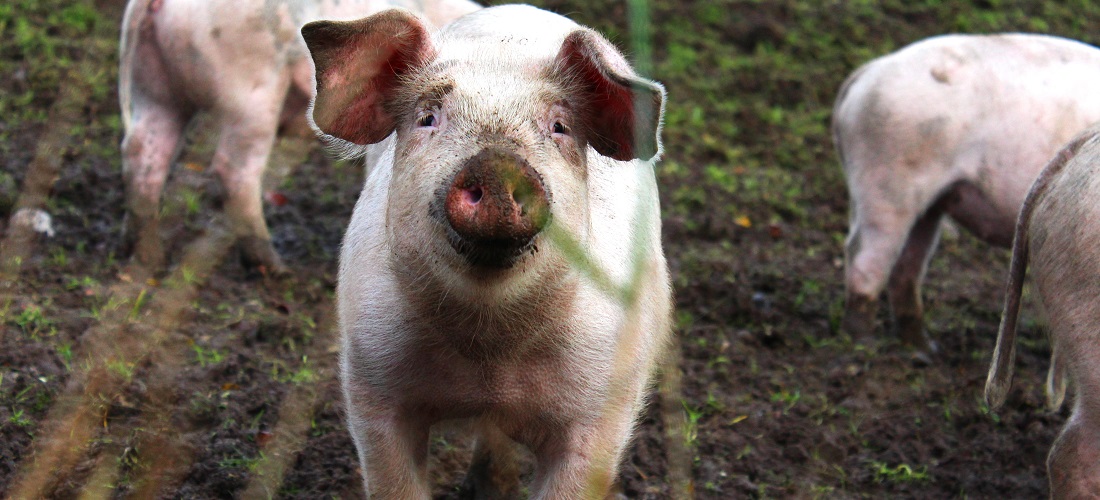 Meat
Brazil: total pork export revenue drops 18.9% to US$ 219.1m
Jul, 07, 2022

Posted by Gabriel Malheiros

Week 202227

Brazil earned 18.9% less in total pork exports in June than the same month in 2021, reaching US$ 219.1 million, the Brazilian Association of Animal Protein (ABPA) informed in a note.

Total exports include fresh and processed pork.

In terms of quantity, total external pork shipments dropped 14% to 93.5 thousand tonnes year-on-year.

See below the track record of pork exports from Brazil from January 2020 to May 2022. Data are from DataLiner.
Brazilian pork exports | January 2020 – May 2022 | WTMT
Source: DataLiner (click here to request a demo)
According to the president of ABPA, Ricardo Santin, shipments have been stable in recent months, with volumes higher than the period before the African Swine Fever (ASF) health crises in important producing nations. "The new levels of exports maintained by Brazil in this first semester are 230 thousand tons higher than the performance recorded in 2018, a period before the effects of the disease," he comments.
In the first half of 2022, foreign pork sales total 510.2 thousand tonnes, a volume 9.3% lower than in the first half of 2021, when the country shipped 562.7 thousand tonnes.
Revenue earned during the first six months of 2022 totaled US$ 1.115 billion, a value 17.4% lower than that recorded in the same period last year, with US$ 1.349 billion.
China remains the primary buyer of Brazilian pork, acquiring 37,200 tonnes in the first half of this year (-36.7%). Among the leading importers in the period are the Philippines, which purchased 9.4 thousand tonnes (+229.2%). Other highlights were Hong Kong, with 7.9 thousand tonnes (-5.9%), and Vietnam, with 4.3 thousand tonnes (+14.9%).
For the director of Markets at ABPA, Luís Rua, Asian nations remain the protagonists among the destinations for Brazilian pork exports. "Sales are expected to rise in the medium term as animal protein consumption in this region continues increasing."
An example of this is the Philippines, which gained a strong presence this month, taking the second position. "Brazil has positioned itself as a stable and reliable partner to meet this additional demand from Asia."
Source: Money Times
To read the full original article, please go to: https://www.moneytimes.com.br/suinos-abpa-receita-total-com-exportacao-em-junho-cai-189-a-us-2191-mi/