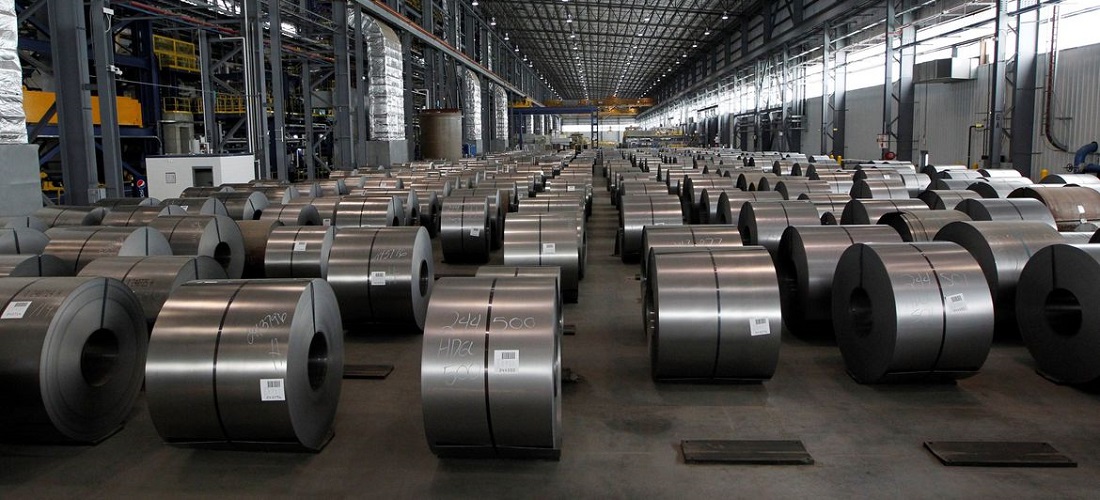 Steel and Aluminium
Brazilian hot-rolled steel may enter US with no surtax
Oct, 27, 2022

Posted by Gabriel Malheiros

Week 202243

The restrictive measures on exports of hot-rolled steel products to the United States, which were in effect since October 2016, will not be extended, said a joint note from Brazil's ministries of economy and foreign affairs on October 27.

According to the note, the United States International Trade Commission (USITC) decided not to extend antidumping and countervailing measures against Brazilian exports of hot-rolled steel products.

"The decision, announced on October 21, stems from the conclusion that the elimination of the measures that restrict Brazilian exports will not lead to the continuation or the resumption of material damage to the American industry, which exporters and federal authorities have demonstrated throughout the evaluation process," the note says.

Thus, the US government will no longer charge additional fees of 45.58% (34.28% antidumping duty and 11.30% countervailing measure) on hot-rolled products imported from Brazil.

According to the two government organizations, other countries subject to similar charges did not receive equal treatment (Australia, Japan, South Korea, Holland, Russia, Turkey, and the United Kingdom), with Brazil being the only country exempted from such fees.

Earlier this year, in July, the USITC took a similar decision regarding Brazilian exports of cold-rolled steel products. Since then, the additional fees of 46% (35% antidumping duty and 11% countervailing measure) have not been charged. Likewise, Brazil was the only country excluded from the list of exporters whose sales were surcharged.

Brazilian exports of steel products totaled US$ 9.3 billion last year. Of these, US$ 5.1 billion were destined for the US.

See below the track record of hot-rolled steel products exported from Brazil between Jan 2019 and Aug 2022, according to DataLiner.
Exports of Hot-Rolled Steel Products | Jan 2019 – Aug 2022 | TEUs
Source: DataLiner (click here to request a demo)
According to the note, hot-rolled steel products represented approximately US$ 150 million in exports to the North American market before antidumping and countervailing measures.
Source: Valor Econômico
To read the full original article, please go to: https://valor.globo.com/brasil/noticia/2022/10/27/eua-deixam-de-sobretaxar-exportaes-brasileiras-de-produtos-de-ao-laminados-a-quente.ghtml