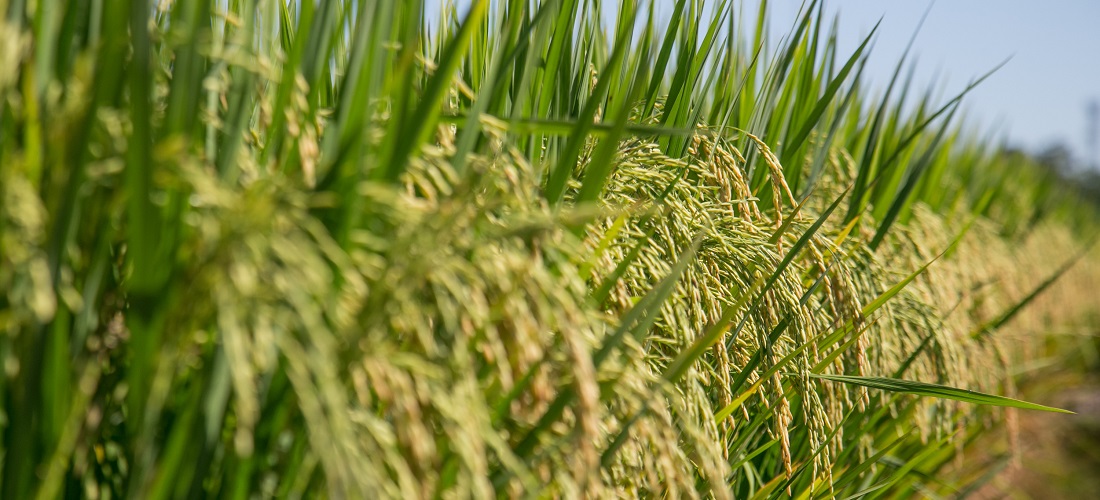 Other Cargo
Brazil's rice exports see raise in Abril
May, 19, 2023

Posted by Gabriel Malheiros

Week 202323

The conclusion of the harvest in Brazil's southernmost state Rio Grande do Sul did not lead to an increase in business activity for paddy rice. Cepea researchers attribute this low liquidity primarily to the significant gap between the purchase and sale prices of the cereal. However, on the international front, rice exports experienced growth in April, while imports declined, resulting in a favorable impact on Brazil's trade balance.

Based on data from Brazil's foreign trade government agency, Brazilian rice exports reached 140.2 thousand tonnes in April 2023, measured in terms of paddy rice equivalent. This figure represents a 21.1% increase compared to March 2023 and a significant 107% increase compared to April 2022.

See below Brazil's export volume of rice (HS code 1006) between Jan 2019 and Mar 2023. The data is from DataLiner.

Brazilian rice exports | Jan 2019 – Mar 2023 | WTMT


Source: DataLiner (click here to request a demo)

Brazilian rice shipments have exceeded 100 thousand tonnes since June 2022. On the other hand, rice imports in April 2023 amounted to 112.7 thousand tonnes (paddy rice), marking a 17.5% decrease compared to March 2023 and a 35.6% decline compared to April of the previous year.