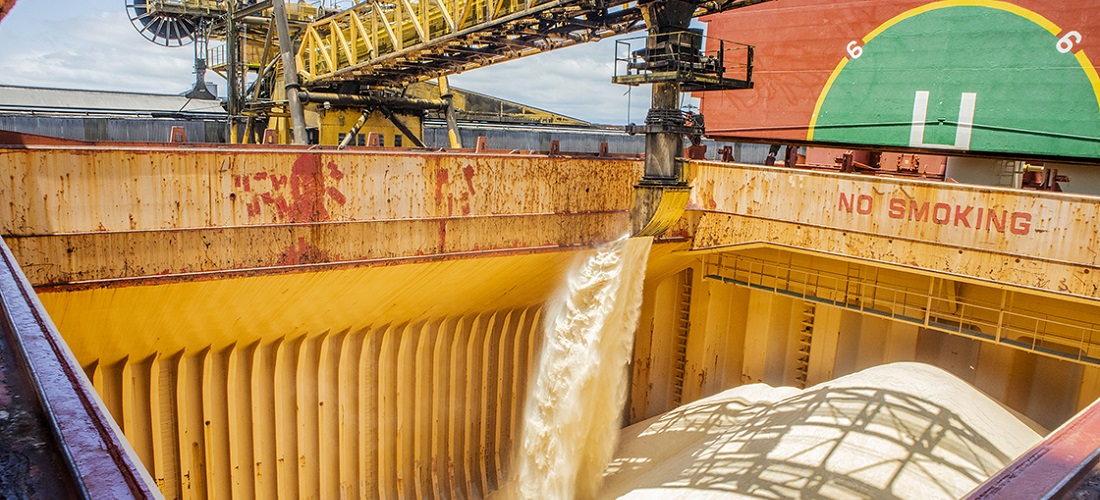 Sugar and Ethanol
Brazil's sugar exports will not keep up with domestic production, says specialists
Mar, 08, 2023

Posted by Gabriel Malheiros

Week 202313

Sugar exports from Brazil in 2023/24 are unlikely to grow at the same rate as production due to logistical bottlenecks, with corn, soy, and soymeal competing for space in Brazilian ports, said the Datagro consultancy at an event on March 8.

According to figures presented by Raízen trader Ricardo de Aguiar, sugar production in the center-south of Brazil is expected to grow by 3.6 million tonnes in 2023/24 to 37.3 million tonnes, while exports are expected to increase by 1.4 million tonnes compared to the previous harvest to 26.9 million tonnes.

He also pointed out that exports of soybeans, soymeal, and corn should total 151 million tonnes in 2023 versus 145 million last year.

See below sugar exports from Brazil from January 2019 to January 2023, according to the DataLiner foreign trade platform.
Brazilian sugar exports | Jan 2019 – Jan 2023 | WTMT
Fonte: DataLiner (clique aqui para solicitar uma demonstração) 
According to the commercial analyst at Usina Aroeira, Gabriela Bosquetti, Santos, the main export hub in the country, has a maximum sugar export capacity of 2.7 million tons per month, and draining all production from April to December will require operations at their maximum potential.
"Any unforeseen event will affect the volume to be delivered, resulting in a loss of available space for grains," she said at the event.
Source: Money Times
To read the full original article, please see: https://www.moneytimes.com.br/exportacao-de-acucar-do-brasil-nao-aumentara-no-ritmo-de-producao-dizem-especialistas/