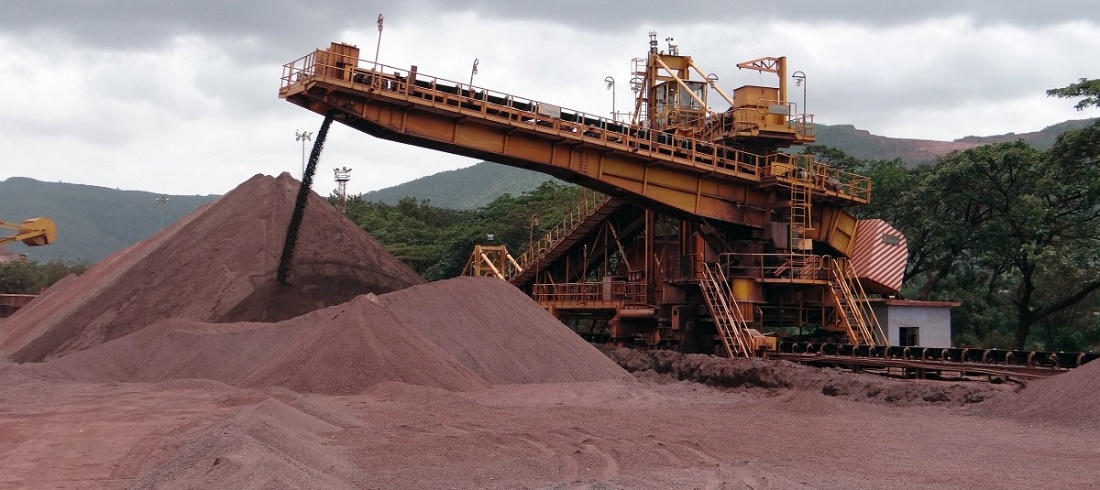 Ores
Brazil's Vale iron ore output to reach 310-320 mln tns in 2023
Dec, 08, 2022

Posted by Gabriel Malheiros

Week 202249

Brazilian miner Vale SA said on December 07 it expects to produce between 310 million and 320 million tonnes of iron ore in 2023, against an output of about 310 million this year.

The mining giant added in a securities filing that its capital expenditure (capex) is set to reach $6.0 billion next year, up from $5.5 billion in 2022, and will average $6.0-6.5 billion per year between 2024 and 2027.

The fresh forecasts came as Vale holds an investor day in New York on Wednesday, Dec 7.

The company also said it sees its iron ore production growing in the coming years to reach 340-360 million tonnes in 2026 and more than 360 million from 2030 onwards.

Please find below the volume of iron ore (HS 2601) exported from Brazil between Jan 2019 and Oct 2022. The data is from DataLiner.

Brazil Iron Ore Exports | Jan 2019 – Oct 2022 | WTMT


Source: DataLiner (click here to request a demo)

Vale, which has previously announced it was mulling potential partnerships for its base metals business, also provided new estimates for nickel and copper production.

The company's nickel output is seen dropping to 160,000-175,000 tonnes next year from around 180,000 tonnes in 2022.

It is then expected to resume an upward trend to hit 230,000-245,000 tonnes in 2026 and more than 300,000 tonnes after 2030.

Nickel is a key ingredient for batteries used in electric vehicles, and the Brazilian company has already said it has a strategy to increase its exposure to the fast-growing sector.

Vale holds agreements to supply nickel to Tesla, Ford Motor Co and Swedish battery startup Northvolt, and has recently reached a deal to also become a supplier to General Motors Co.

Vale added that its copper production is expected to stand at about 260,000 tonnes this year and jump to 335,000-370,000 tonnes in 2023.

Its copper output should reach 900,000 tonnes starting in 2030, it said.

Source: Yahoo Finance

To read the full original article, please click here.