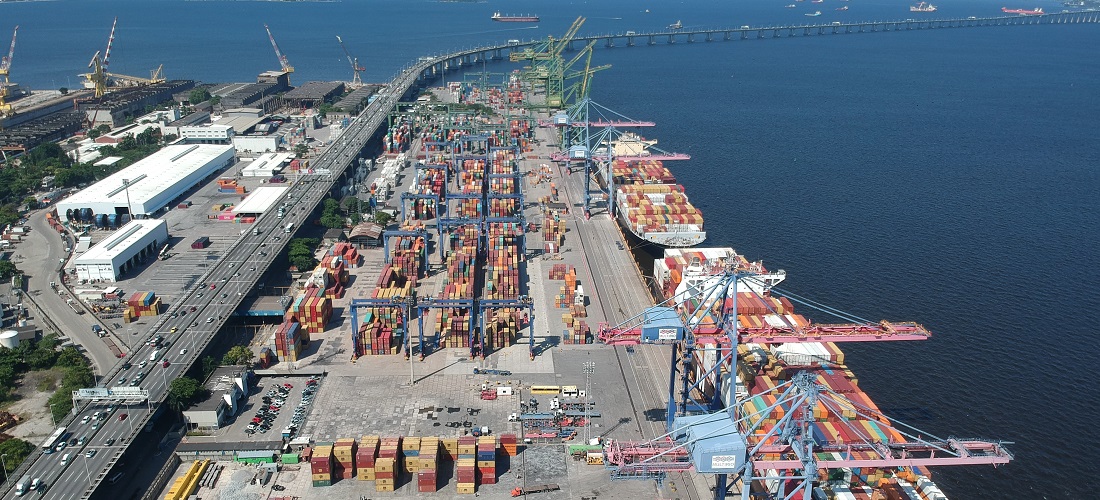 Ports and Terminals
CDRJ reaches profit of 179.1 million in the 1st semester
Oct, 04, 2021

Posted by Ruth Hollard

Week 202138

Companhia Docas do Rio de Janeiro (CDRJ), the port authority that manages the ports of Rio de Janeiro, Itaguaí, Niterói, and Angra dos Reis ended the first half of 2021 with net income of R$179.1 million.

The significant growth in revenue reached  R$514.6 million in June, 63% higher when compared to the same period in 2020 (R$314.9 million). This result is due to the increase in handling at the ports, in particular, the increase in handling volume and stable iron ore prices.

The increase in sales combined with the effectiveness of cash flow management enabled closing the first half of 2021 with cash and cash equivalents exceeding R$186 million.

Another development that deserves to be highlighted was the company's tax management. With the support of specialized consulting, CDRJ settled debts with the Internal Revenue Service after reviewing the calculation of taxes due, paid taxes to Treasury coffers, and made use of relevant tax credits, generating great significant savings for CDRJ.

The Company reached an EBITDA of around R$272 million until June 2021, 5340% higher than the R$5 million obtained in June 2020.