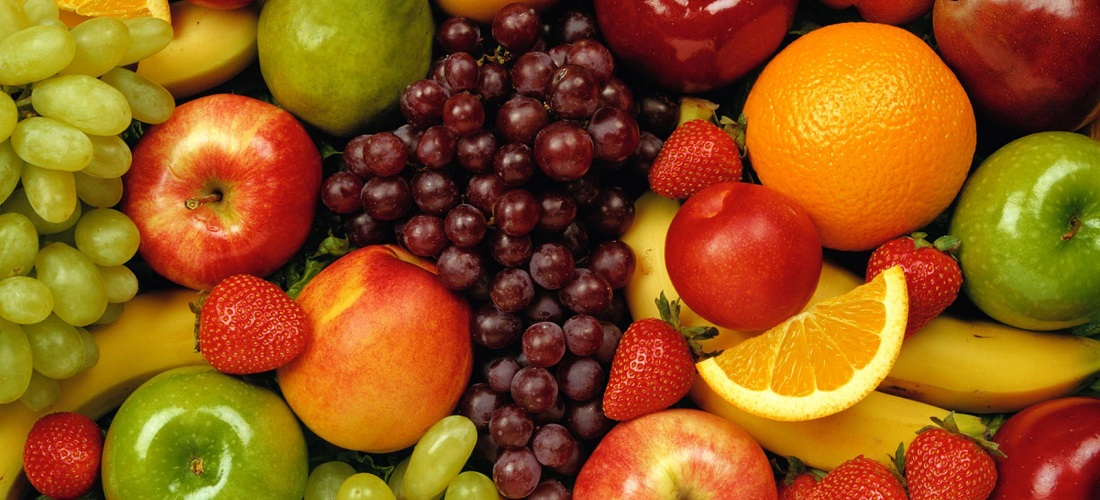 Fruit
Cepea/Brazil: record fruit exports in 2021 do not continue into 2022
Nov, 08, 2022

Posted by Gabriel Malheiros

Week 202245

Brazilian exports of fresh fruits reached record levels in 2021, both in volume and revenue, favored by commercial and productive factors. In turn, in 2022, the research magazine Hortifruti Brasil, a publication by the Center for Advanced Studies in Applied Economics (Cepea) of the state university of São Paulo, sustains that this year's fruit exports will not reach the same levels despite the most optimistic predictions.

According to data from the country's Secretariat of Foreign Trade, Brazil exported 614 thousand tonnes to all destinations in this year's partial (January to September), down 16.7% compared to the same period in 2021. In revenue, almost US$ 585.5 million were collected, a decrease of 16.1%. Although the last months of the year are traditionally characterized by intense shipments of important fruits in the Brazilian export basket (such as mangoes, melons, watermelon, and grapes), the sector does not expect a full recovery from the poor performance recorded so far.

Please find below the track record – in terms of TEUs – of Brazilian shipments of fruits between January 2019 and September 2022, according to the DataLiner business intelligence service.
Brazilian fruit exports | Jan 2019 – Sep 2022 | TEUs

Source: DataLiner (click here to request a demo)
Researchers from the HF Team indicate that the main reasons limiting the flow of fruit to the foreign market are the lower domestic supply, logistical difficulties, tight margins, and the war in Eastern Europe.
In terms of supply, this year's unfavorable weather hampered the production of many fruits, reducing the stocks available for exports. Regarding logistics, agents reported container and ship shortages, as well as increased sea and air freight prices. In turn, margins were pressed because most fruit negotiation prices were not adjusted proportionally to cost increases. Furthermore, the exchange rate limits the exporter's profitability in 2022.
As for the war factor, the economic embargo of several countries against Russia (due to the invasion of Ukraine) generated surpluses of fruit production in the traditional buyers of Brazil, such as the European Union. In addition, the war boosted fertilizer prices, raising production costs in Brazil and limiting the competitiveness of some fruits.
Source: Notícias Agrícolas
To read the full original article, please go to: https://www.noticiasagricolas.com.br/noticias/hortifruti/332629-hf-brasil-cepea-exportacoes-recordes-de-frutas-em-2021-nao-se-sustentam-em-2022.html#.Y2qeHnbMLIU