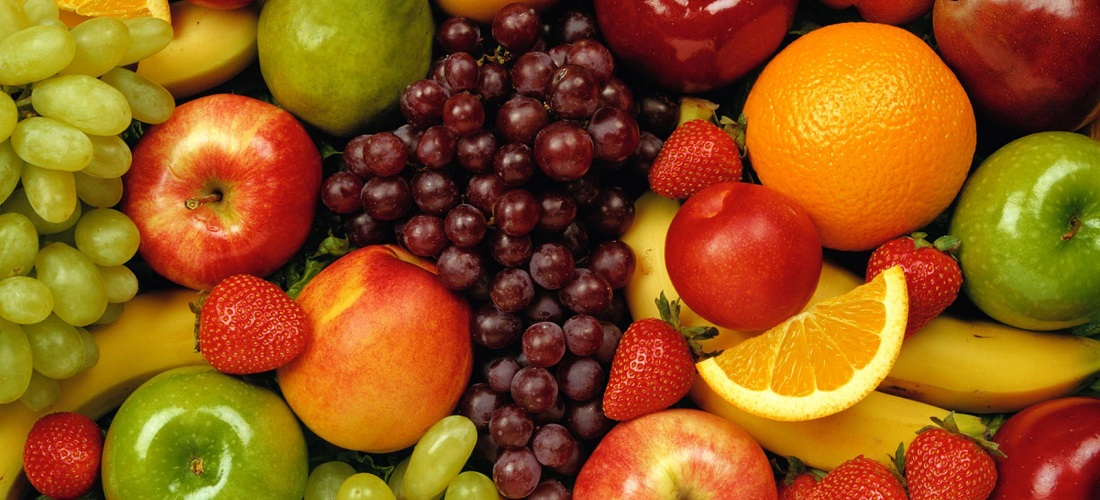 Chile ranks among world's largest fruit exporters in 2022
Jan, 30, 2023

Posted by Gabriel Malheiros

Week 202304

From January to October 2022, fresh fruit exports from Chile generated US$4.360 billion in revenue. During the whole of last year, Brazil's fruits generated US$ 1.077 billion (a decrease of -11.6% over US$ 1.218 billion exported in 2021). This means that last year, Chilean fruit exports were four to five times higher than Brazilian sales.

Being the third largest fruit producer in the world, behind only China and India, Brazil is not among the world's major exporters of these products, a select group in which Chile occupies a prominent place.

The development and consolidation of the fruit export complex in Chile result from several factors that have guided this industry toward the foreign market, as highlighted by Brazilian specialists.

Thanks to such a model, Chile has become the world's leading exporter of fresh cherries, prunes, and dried apples and is the second-largest exporter of fresh plums, shelled walnuts, shelled hazelnuts, raspberries, blackberries, and frozen blackberries.

Since the establishment of ProChile 48 years ago, when copper accounted for 76.82% of Chilean shipments to international markets, the share of copper in Chilean exports has fallen to 56.3% in 2021. The value of Chilean exports increased 44 times during this time period. Exports unrelated to copper, on the other hand, multiplied 79 times.

In this context of strong growth in non-copper exports, foreign sales of fresh and dried fruit played a relevant role, and Chile became the world's largest exporter of various fruits. The main highlights were:
Fresh cherries: Chilean exports totaled US$ 1.767 billion, and Chile's share in world exports was 41.6%;
Prunes: exports of US$ 175.7 million and a 28.6% share of world exports;
Dried apples: foreign sales worth US$ 27.8 million and participation in world exports of 19.8%.
According to data from ProChile, from January to October last year, Brazil was the fifth destination country for Chilean fresh fruit exports, with imports totaling US$ 110 million, an increase of 84.4% from the same period of 2021. The main fruits shipped to Brazil were fresh apples (US 50 million), fresh kiwis ($19 million), and fresh plums ($17 million).
China led the ranking of importers of Chilean fresh fruit, with a total of US$ 1.743 billion, followed by the United States (US$ 1.035 billion), the Netherlands (US$ 277 million), and the United Kingdom (US$ 133 million).
The fruit market is an integral part of commercial relations between South America and the rest of the world, and naturally, events such as Fruit Logistica have captured the public's attention. Andrew Lorimer, CEO of Datamar, will be one of the speakers at Fruit Logistica, an international business fair that will take place from February 8 to 10 in Berlin, Germany.
Fruit Logistica is the world's leading global fresh produce business event, gathering an extensive range of the entire value-added chain for the fresh produce industry, from producer to the point of sale. More than 3,300 exhibitors from 91 countries presented their products, services, and technical solutions at the event. Around 73,000 suppliers and trade visitors from 135 countries participated in the event.
Source: Comex do Brasil
To read the original reporting, visit: https://www.comexdobrasil.com/chile-entre-os-maiores-exportadores-mundiais-de-frutas-com-mais-de-us-4360-bilhoes-de-receita-em-dez-meses-de-2022/