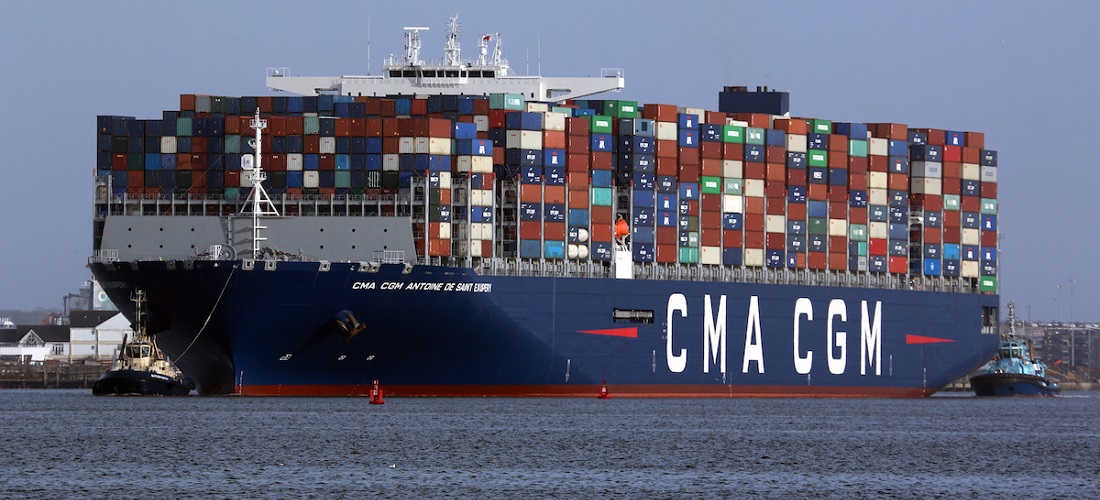 Shipping
CMA CGM increases freight cost on BRAZEX service
Jun, 12, 2020

Posted by datamarnews

Week 202024

CMA CGM informed it would need to make a freight adjustment on a specific service on one of its East Coast South American services to balance its operating costs.  The BRAZEX service, from ECSA to the USA, Canada, Mexico, Central America and the Caribbean for dry cargo, will have a general rate increase of US$200 dollars for 20-foot containers and US$250 for 40-foot containers as of July 13, 2020 (BL date) until August 13, 2020.

Another adjustment that the shipowner will make is the review of the PCS (Port Congestion Surcharge) surcharge for all cargo handled between ECSA (SAMWAF, NEFGUI, and PLATA services) and Duala, in Cameroon.  Since February 15th, the shipping line had levied a PCS surcharge on all cargo handled on that route due to permanent congestion for docking at Cameroon, which causes an interruption in services and raises operating costs.  The amount will be revised to US$250 per TEU and will be valid from July 15 to September 30, 2020.