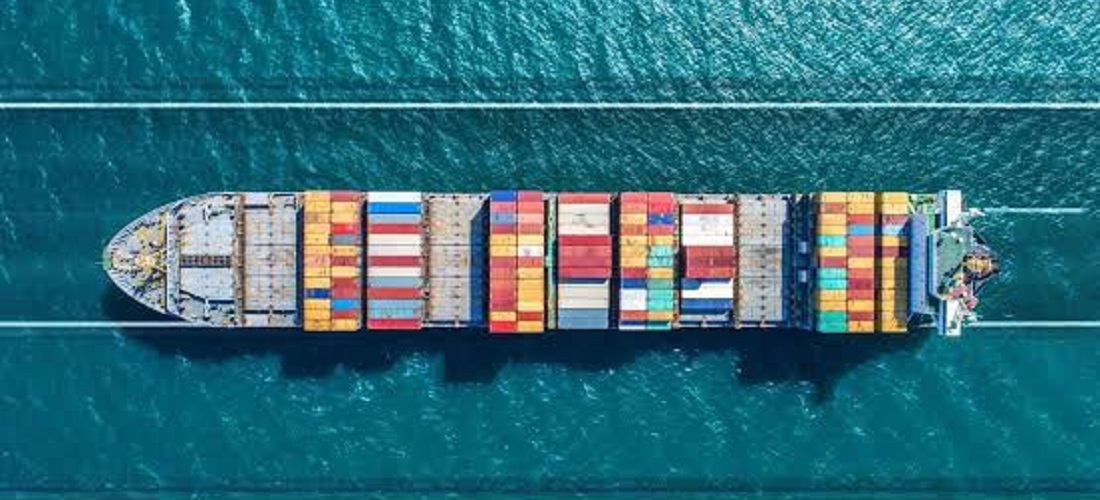 Other Logistics
Companies bet on AI to overcome logistics challenges
Mar, 02, 2023

Posted by Gabriel Malheiros

Week 202311

As the COVID-19 pandemic and the ongoing war in Ukraine keep commodities prices high, many companies seek alternatives to preserve their competitiveness, face the logistical challenges of shipping products worldwide, and avoid new supply chain interruptions. According to the Agility Emerging Markets Logistics Index 2023, 90% of 750 professionals said maritime transportation, storage, and other logistics costs remained well above pre-pandemic levels.

"The global supply chain is fragile, workers' strikes continued in ports all around the world, and we have just had the earthquake in Turkey. Under these circumstances, it won't take long for logistics lanes to get congested again, a scenario that asks for tranquility as there is a limit to where consumers are willing to go with high bills. Therefore, staying competitive and ensuring that your merchandise goes in the right direction is fundamental in 2023," explains Mario Veraldo, general director of MTM Logix.

The increase in maritime costs was brought to evidence in a survey carried out by Kestraa, a startup specializing in foreign trade cargo management and monitoring. As the report indicates, freight to Asia, one of Brazil's main importers, soared to USD 10,000 in February 2022, up 427% compared to January 2020, when it was USD 1.9 thousand.

"We intend to combine AI, Machine Learning, and Big Data to soften the impact on final consumers and importers. MTM Logix's decades of experience in logistics help companies to face the challenges of transporting goods across the four corners of the planet," says Veraldo. "The company's idea is to democratize supply chain logistics and offer solutions that help reduce time and resource consumption, as well as generate data insights to optimize decision-making."

Brazil has lately been seen as a new strategic point in connecting the US with Asia and China with Europe. However, for this benefit to reach companies, proper preparation is key, which involves investing in technology and logistical intelligence to generate foreseeable conditions and reduce costs in foreign trade operations. With this, improving the final price of goods and increasing profit and sales is possible.

According to the Federal Government, until the 2nd week of January 2023, exports grew 16.8% and totaled US$ 11 billion compared to the same period of the previous year. According to the Brazilian Foreign Trade Association (AEB), the trend is that, in 2023, exports will reach US$ 325.162 billion, with commodities as the flagship.