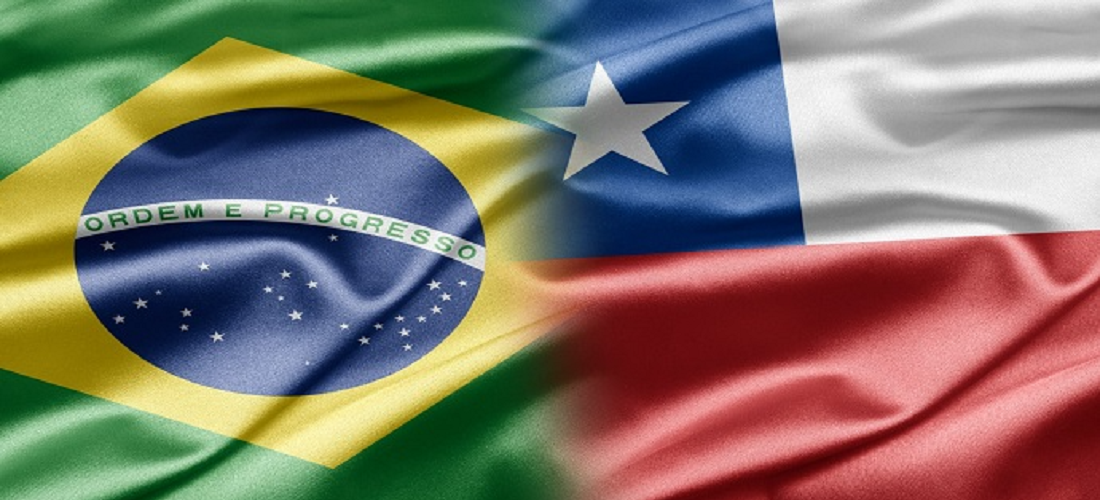 Meat
Food shipments from Chile to Brazil increase 21.9% in 2022
Mar, 14, 2023

Posted by Gabriel Malheiros

Week 202313

Chile exported the equivalent of US$ 1.3 billion in food to Brazil last year, which represented an increase in shipments of 21.9% compared to 2021, according to data from ProChile, an agency linked to the country's Ministry of Foreign Affairs.

Hugo Corales, director of ProChile, says that the geographic proximity and the free trade agreement inked between the two countries in 2021 favored exports. "For this year, we are going to intensify the presence of Chilean food products in more regions of the country, such as the Northeast and the Amazon," he said in a statement.

The institution underscores the substantial increase in sales of food products of maritime origin, which moved US$ 807 million in 2022, or 20.3% more than in the previous year. In addition, meat sales increased 48.5% to $14.97 million.

According to Pro Chile, in the beverage segment, bottled wine shipments generated US$ 1.8 million, which represented a growth of 1% compared to 2021. Chile currently holds a 44.29% share in this sector of the Brazilian market.

See below Brazil's imports of Chilean wine (hs 2204), transported in containers, from Jan 2019 and Jan 2023. The data is from DataLiner.
Wine imports from Chile | Jan 2019 – Jan 2023 | TEUs

Source: DataLiner (click here to request a demo)
Fresh fruit exports grew 78.7% to US$ 123.15 million, and dried fruit, 37%, to US$ 8.6 million. Shipments of fresh vegetables, in turn, rose 282.8% to US$ 15.35 million.
Source: Valor Econômico 
To read the original report, please see: https://valor.globo.com/agronegocios/noticia/2023/03/14/embarques-de-alimentos-do-chile-ao-brasil-cresceram-219percent-em-2022.ghtml