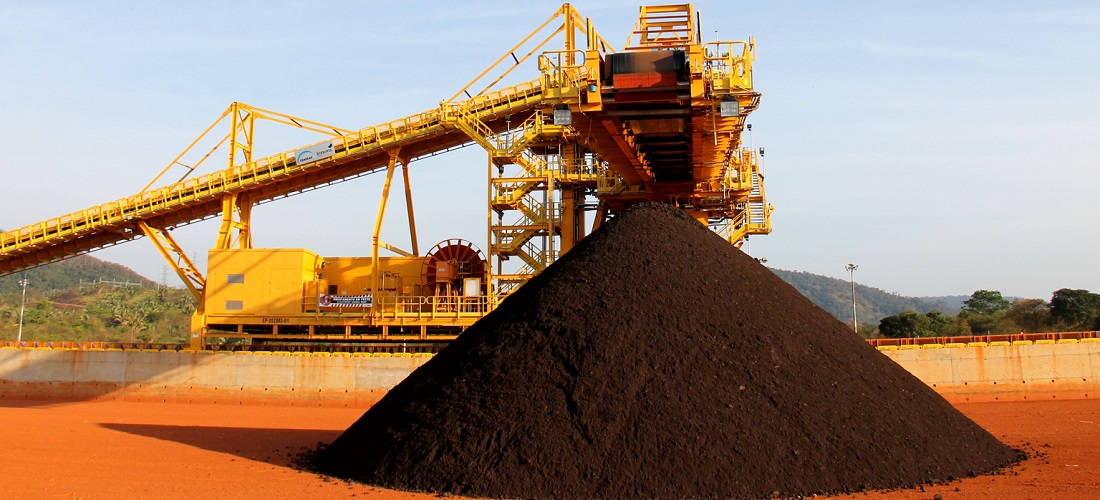 Ores
Improved supplies bring China iron ore imports to a 3% hike
Jun, 13, 2022

Posted by Gabriel Malheiros

Week 202224

Iron ore imports by China rose 3% in May from a year earlier, the country's customs data showed, after disruptions to shipments from major suppliers eased.

The world's biggest consumer of iron ore brought in 92.52 million tonnes last month, up from 89.79 million tonnes in May 2021, the General Administration of Customs said.

Imports of the steel ingredient have tumbled in recent months as mining companies in Australia have been hit by pandemic-induced labor shortages, while Brazil's Vale struggled with weather conditions.

In addition, the war suspended exports from Ukraine and Russia, smaller suppliers.

However, interruptions eased last month, and the appetite for imports remained strong despite weak consumption in China's steel sector.

"Australian and Brazilian iron ore miners' operating rates have improved significantly since February's lows, so it's not surprising to see imports soar in May," said Atilla Widnell, managing director of Singapore-based Navigate Commodities.

See below the track record of monthly shipments of iron ore and concentrates (HS 2601) from Brazil to China between January 2020 and April 2021. The data below was extracted from the platform DataLiner.
Exports of Iron Ore and Concentrates (NCM 2601) to China | Jan 2020 – April 2022 | WTMT
Source: DataLiner (click here to request a demo)
In the first five months of 2022, China imported 447 million tonnes of iron ore, down 5.1% from the same period last year.
The data also showed that China's exports of steel products stood at 7.76 million tonnes in May, the highest level since April 2021.
A few Chinese traders have increased exports to Europe to fill a deficit caused by the war in Ukraine.
Source: UOL
To read the full original article, please go to:
https://economia.uol.com.br/noticias/reuters/2022/06/09/importacao-de-minerio-de-ferro-pela-china-sobe-3-em-maio-com-melhora-do-fornecimento.htm