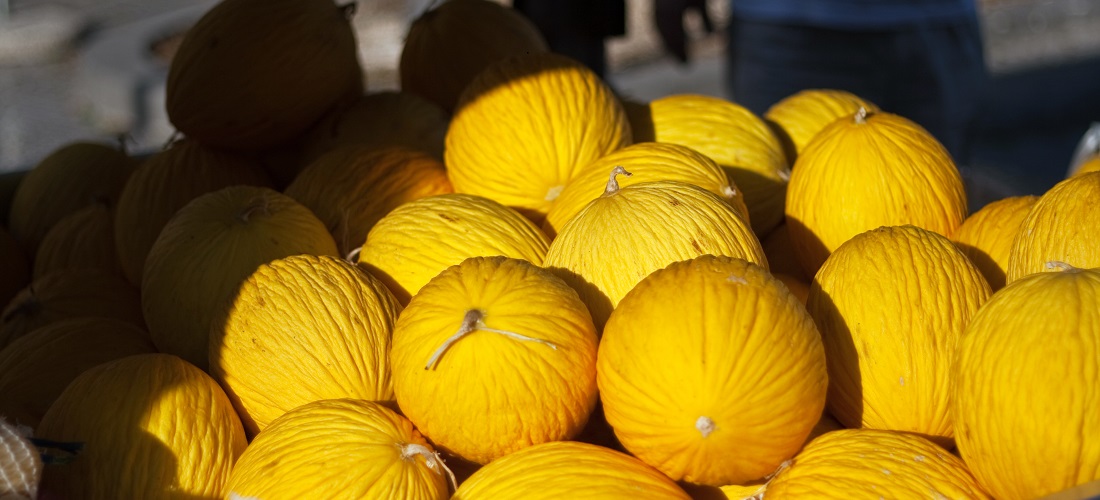 Blog News (ENG)
Melon/Cepea: As usual, exports drop in January
Feb, 16, 2023

Posted by Sylvia Schandert

Week 202308

Brazilian melon exports dropped, as usual, in January.  According to data from Secex, the volume shipped in the period was 32,000 tons, down 23% compared to December and 6% compared to January last year.

This occurred due to the approaching end of the 2022/23 harvest in Rio Grande do Norte/Ceará and the entry of fruit from Central American countries, such as Honduras, Costa Rica and Guatemala, into the international market – which increased competition in the fruit market in Europe, the main Brazilian destination.

See below the track record of Brazil's exports of melons and papayas (hs code 0807) from Jan 2020 and Dec 2022, according to the DataLiner data service.
Melon and papaya exports | Jan 2020 – Dec 2022 | WTMT

Source: DataLiner (click here to request a demo)
Considering the partial campaign (August/22 to January/23), the total amount exported by Brazil was 159 thousand tons, a reduction of 22% compared to the same period of the previous harvest, since there was a reduction in the national planted area, logistical adversities and crisis in Europe.
Source: Notícias Agrícolas
To read the original report, visit: https://www.noticiasagricolas.com.br/noticias/hortifruti/341305-melao-cepea-assim-como-de-costume-exportacoes-se-reduzem-em-janeiro.html#.Y-zX23bMLIU