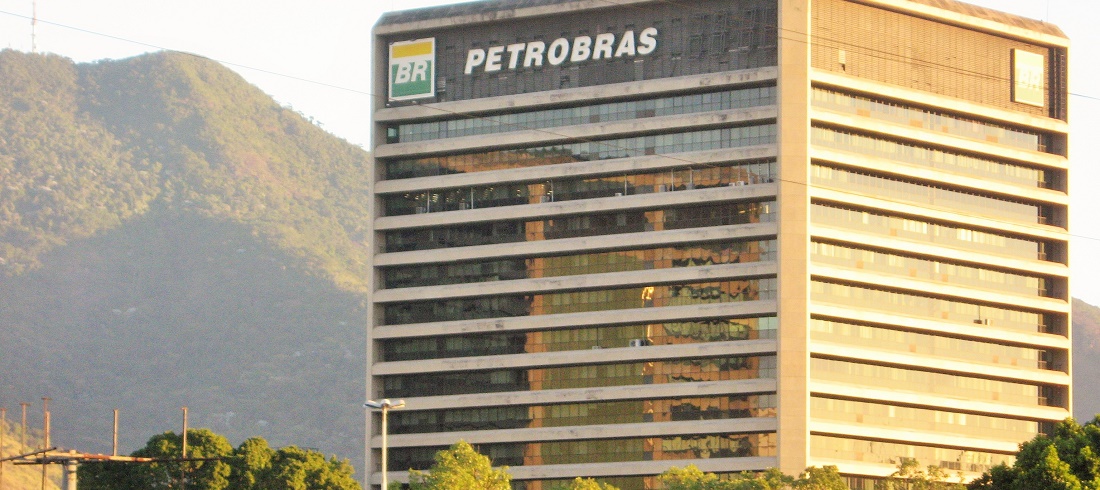 Oil and Gas
Petrobras signs agreement with Indian state companies to supply oil
Sep, 28, 2022

Posted by Gabriel Malheiros

Week 202239

Petrobras and the Indian Oil Corporation (IOC), the largest state-owned Indian oil and gas company, signed a Frame Agreement contract to supply oil. This deal includes the option of supplying up to 12 million barrels of oil from Petrobras to the IOC. The agreement has a term of six months and can be renewed for up to a year.

On Sept. 23, in Brasília, Petrobras' CEO, Caio Paes de Andrade, received the Deputy Minister of Oil and Gas of India, Pankaj Jain, and representatives from the Indian government and companies to discuss opportunities and strategic partnerships in the oil and gas market.

At the same meeting, Petrobras also signed a Memorandum of Understanding with Bharat Petroleum Corp, another important Indian refiner, to promote negotiations and establish guidelines for cooperation for the supply of crude oil in the future.

These agreements represent essential steps to strengthen the commerce between Petrobras and the state-owned refining segment in India and leverage opportunities with other refiners in that country.

India is the third largest oil importer in the world, purchasing approximately 5 million barrels per day, surpassed only by China and the United States. Regarding seaborne imports, India is the second largest importer, coming only after China.

The IOC has an estimated production of 1.34 million barrels per day, controls 11 refineries in the country, and accounts for 26% of the total Indian refining capacity.
Exports
Petrobras prioritizes selling the oil it produces to its own refineries, while only the surplus is exported. In the first half of this year, the company exported an average of 537,000 barrels daily.
According to general information by Brazil's National Agency of Petroleum, Natural Gas and Biofuels, Petrobras exported 500 million barrels that year and sold 713,000 barrels daily, or about 30% of its total production and 52% of Brazilian exports.
Source: Monitor Mercantil
To read the full original article, please go to: https://monitormercantil.com.br/petrobras-quer-fornecer-petroleo-para-estatais-indianas/