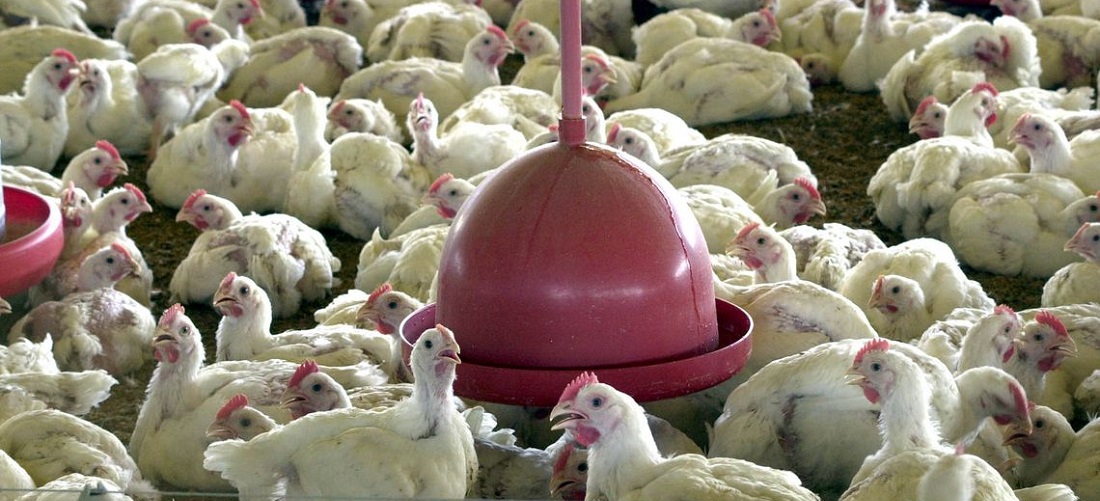 Meat
Poultry export revenue climbs 11% in Brazil
Mar, 08, 2023

Posted by Gabriel Malheiros

Week 202313

Brazil exported 379.2 thousand tonnes of chicken meat last month, a volume 1.3% greater than in February last year, informed the Brazilian Association of Animal Protein (ABPA). Poultry export revenue increased 11% year-on-year to US$ 736 million.

In the first two months of the year, shipments grew 10.6% to 800.1 thousand tonnes, and revenue increased 24.5%, reaching US$ 1.593 billion.
Poultry meat exports from Brazil | Jan 2019 – Jan 2023 | WTMT

Source: DataLiner (click here to request a demo)
According to ABPA, China, the leading destination of Brazilian exports, imported 111.7 thousand tonnes in the first two months of the year, a volume 23.2% higher than in the same period of 2022. Following that, in order, Saudi Arabia purchased 62.4 thousand tonnes (+71.9%), South Africa purchased 61.7 thousand tonnes (+9.6%), the United Arab Emirates purchased 61.2 thousand tonnes (-28.5%), Japan purchased 60.7 thousand tonnes (+10%), and the European Union purchased 40.1 thousand tonnes (+15.8%).
"International demand for Brazilian products continues to rise," said Ricardo Santin, president of ABPA, in a note. According to the executive, traditional buyers, such as China and the European Union, have retaken the lead, indicating a poultry export trend that he believes will continue through 2023.
Source: Valor Econômico
To read the original news report, see: https://valor.globo.com/agronegocios/noticia/2023/03/07/receita-de-exportacoes-de-frango-cresceu-11percent-em-fevereiro.ghtml