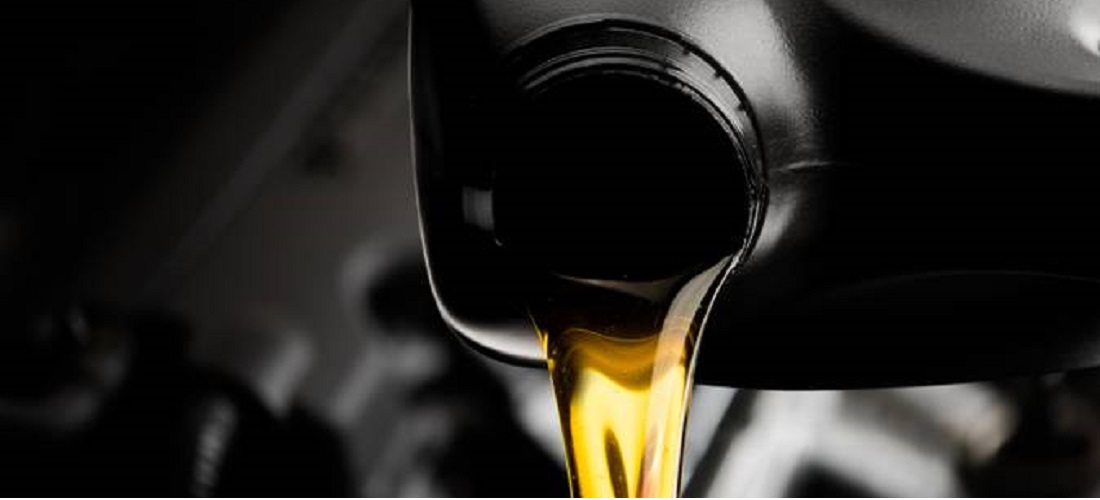 Oil and Gas
Russian diesel exports to Brazil, Turkey, African countries hit new highs
Mar, 28, 2023

Posted by Gabriel Malheiros

Week 202316

Shipments of Russian diesel and gas oil to Brazil, Turkey, and African countries reached new records in March as traders entered new markets following an EU ban on Russian petroleum products, according to traders and Refinitiv data.

A complete EU embargo on Russian oil products took effect on February 5, redirecting Russian diesel shipments to Africa, Asia, the Middle East, and Ship-to-Ship (STS) shipments instead of Europe.

According to data from Refinitiv, shipments of diesel and gas oil departing from Russian ports in the Baltic and Black Sea to Turkey surpassed 1.2 million tonnes in March, beating the 800 thousand tonnes registered in the previous month.

The figures showed that Baltic ports shipped at least 300,000 tonnes of diesel to Brazil this month, up from 205,000 tonnes in all of February.

See below Brazil's imports of Russian diesel (hs 2709, hs 2710) from Jan 2021 to Jan 2023. The data is from DataLiner.
Brazilian imports of diesel from Russia | Jan 2021 – Jan 2023 | WTMT

Source: DataLiner (click here to request a demo)
Russia has also increased fuel supplies to African countries, market sources add.
"Africa, it appears, will receive significant volumes (of Russian diesel)," a trader said.
According to March data from Refinitiv, around 200,000 tonnes of diesel from Russian-controlled ports were shipped to Libya, about 165,000 tonnes to Algeria, and 100,000 tonnes to Tunisia. Other destinations included Nigeria, Ghana, Senegal, and Morocco.
Around 200,000 tonnes of diesel coming from ports in Russia are expected to arrive in Fujairah, in the United Arab Emirates, this month, the data showed.
Last month, Russia shipped at least 450,000 tonnes of diesel to Saudi Arabia, including some shipped via STS near the port of Kalamata — although none of these cargoes have been reported on this route so far in March.
According to Refinitiv data, approximately 0.7 million tons of diesel were loaded in March at Russian ports on the Black and Baltic Seas without a specific destination.
Source: Folha de S. Paulo
To read the original text, please go to: https://www1.folha.uol.com.br/mercado/2023/03/exportacoes-de-diesel-da-russia-para-brasil-turquia-e-paises-africanos-atingem-novos-recordes.shtml