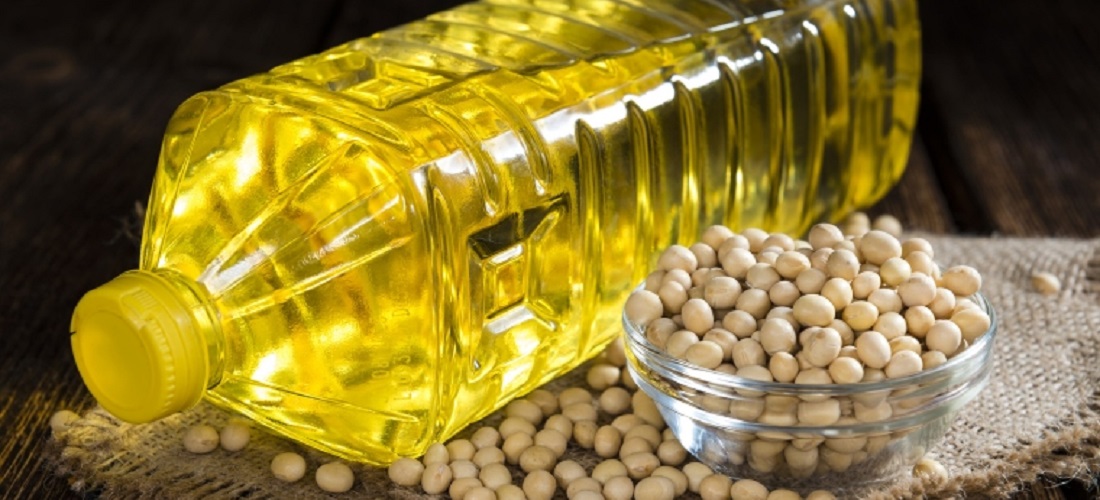 Grains
Soybean oil exports so far surpassed half of the volume exported in 2021
May, 17, 2022

Posted by Gabriel Malheiros

Week 202220

Brazilian soybean exports lost pace after a first quarter with expressive numbers, while soybean oil exports remained high.

By the end of the second week of May, the country's soybean shipments totaled 37 million tonnes, according to data from the Foreign Trade Department (Secex).

According to the content director of Canal Rural, Giovani Ferreira, at this rate, Brazil will not exceed the volume of shipments registered last year, of 86.1 million tons, the largest ever shipped in history.

According to Ferreira, several factors explain the current scenario. "We went from a larger crop of 140 million tonnes to a crop of less than 120 million this year. As a result, we will hardly reach the 80 million tonnes of exported soybeans", he says.

On the other hand, the same cannot be said of processed oilseed.

"The increase in oil and soybean bran shipments was a pleasant surprise. Which is very good, as we are making progress in adding value in primary production," he explains.

"In the second week of May, Brazil had already exported 820 thousand tonnes, which is half of the entire volume exported in 2021, which is a record. We already knew that oil exports would grow, but not at this rate. Will we land another record? Very likely," says Ferreira.

See below the track record of Brazilian exports of soy oil from January 2021 to March 2022. These data are from Datamar's DataLiner.
Brazilian exports of Soybean Oil (HS 1707) | Jan 2021 – Mar 2022 | WTMT
Source: DataLiner (click here to request a demo)
The same optimistic scenario is observed in the soybean bran market, as Brazil has already shipped 7.2 million tons by the second week of May this year.
"We have a great chance of setting a new record this year, which is very positive for the country as we bring equilibrium to our supply chain and value our production," he says.
Source: Canal Rural
To read the full original article, please go to:
https://www.canalrural.com.br/noticias/agricultura/exportacoes-de-oleo-de-soja-ja-atingiram-mais-da-metade-de-todo-o-volume-de-2021/