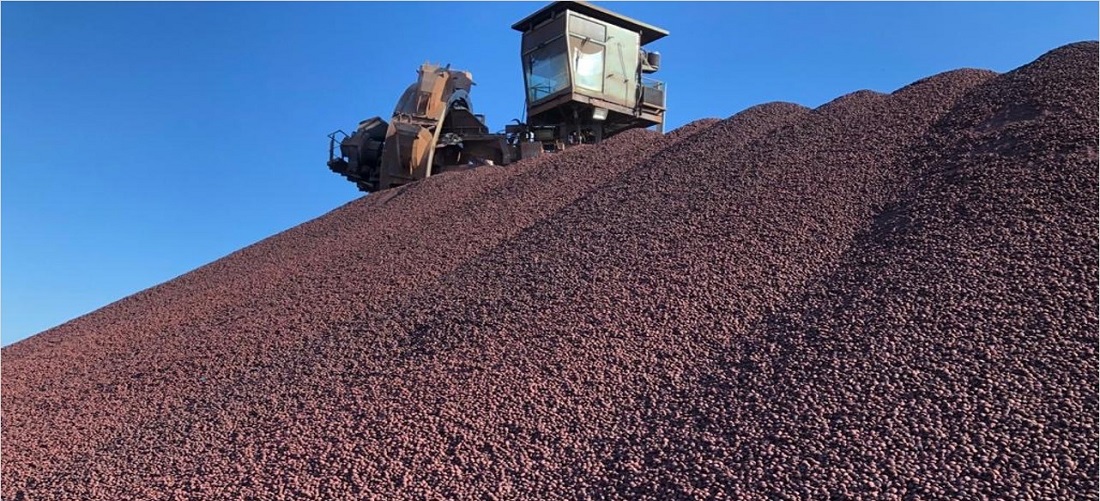 Ores
Vale kickoffs green briquettes exports, promising 12% reduction in CO2 emissions
Apr, 18, 2023

Posted by Gabriel Malheiros

Week 202319

Brazilian mining giant, Vale, has taken a major step towards reducing its carbon footprint by exporting its revolutionary green briquettes. The briquettes, made from agglomerated iron ore, have been developed as an alternative to traditional products such as sinter, pellet, and granulated iron ore used by steel mills in their blast furnaces. The product promises a 12% reduction in carbon dioxide emissions (CO2).

The initial shipment of 8,000 tonnes of Vale's green briquettes has been sent to a client in Europe for the first international blast furnace test, which is due to take place in early May. This follows the successful industrial testing of 70,000 tonnes in six different blast furnaces in Brazil, totaling 126 days of usage.

The construction of two green briquette plants in Vitória, in the state of Espírito Santo, is also underway. The first plant is set to start operating by the end of the first half of this year, with the aim of expanding the sales of the material.

Vale's Director of Product and Business Development, Rogério Nogueira, stated that the industrial tests will strengthen the confidence of the company's strategic partners.

"This is another important milestone on our path to providing low-carbon emission solutions to the global steel industry," he said.

The launch of Vale's green briquettes in 2021 represents a positive alternative for the steel industry, one of the biggest contributors to CO2 emissions worldwide. The company's commitment to reducing its carbon footprint will undoubtedly have a significant impact on the industry, with potential benefits for the environment and human health.