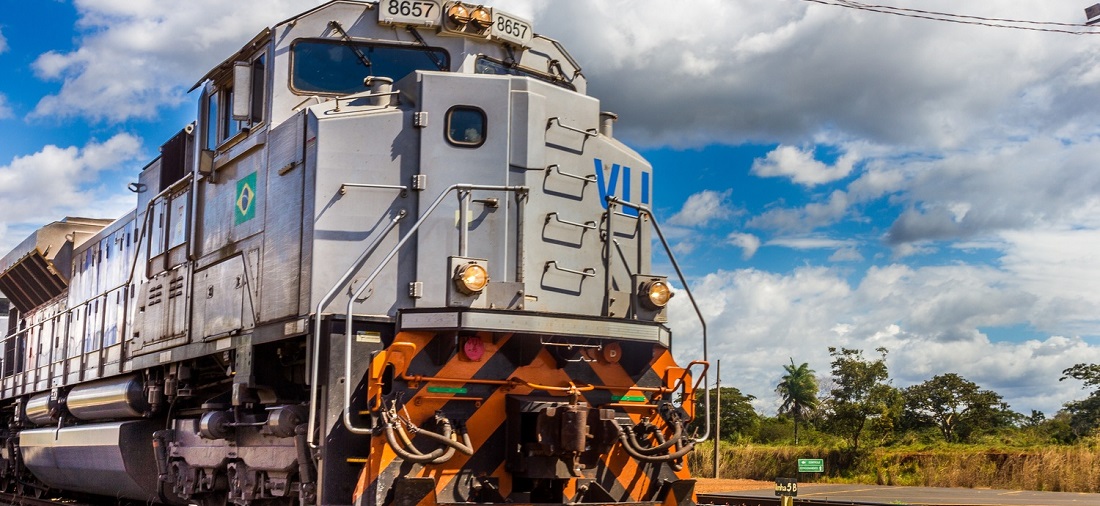 Sugar and Ethanol
VLI kicks off 2023 sugar export season with two shipments at Santos port
May, 09, 2023

Posted by Gabriel Malheiros

Week 2022322

The VLI-owned terminal Luiz Antônio Mesquita Port Integrator Terminal (Tiplam) in the Port of Santos has just completed its first two shipments of the 2023 sugar crop.

The sugar, sourced from states such as Goiás, Minas Gerais, and São Paulo, is stored at the Guará Integrated Terminal, in the state of São Paulo, before heading to Tiplam via the FCA railway using VLI's integrated system. The two initial shipments were sent to Africa and the Middle East, two primary destinations for Brazilian sugar, along with Asia.

According to Jandher Carvalho, VLI's Sugar Commercial Manager, the company's multimodal logistics services and Tiplam's top-notch structure allow agile, effective, and secure transportation and shipment services of sugar, generating value for its clients and contributing to the growth of Brazilian exports.

With a predicted increase of 4.4% compared to the previous cycle, the 2023/2024 sugarcane crop is expected to produce 637.1 million tonnes, according to National Supply Company (Conab) data. Sugar begins to cross the country in May and continues throughout the second half of the year, with peak volumes in June, July, and August.

The Port of Santos is notably the largest outlet for the commodity in Brazil, and according to VLI itself, Tiplam is responsible for 27% of sugar exports carried out in the port complex. See below the volume of sugar exported by Brazil month by month, from January 2020 to March 2023, according to the DataLiner data tool.
Brazilian sugar exports | Jan 2020 – Mar 2023 | WTMT

Source: DataLiner (click here to request a demo)
FCA railway
VLI has created a high-performance logistics chain for the southeast-bound logistics corridor of the FCA railway, which is a crucial route for agricultural goods transported in bulk. For example, the Guará Integrated Terminal (sugar) and the Uberaba Terminal (grains) receive and transport the output from some of Brazil's primary farming regions, such as Mato Grosso, Goiás, São Paulo, and Minas Gerais, to Tiplam via the FCA.
Tiplam's ability to export grains and sugar via the integration of port and railway is one of its unique features. The export process is swift, with an average of eight train compositions, each with 84 wagons, processed daily. VLI's export system utilizes two ship loaders simultaneously, with a productivity of up to 72,000 tonnes daily.