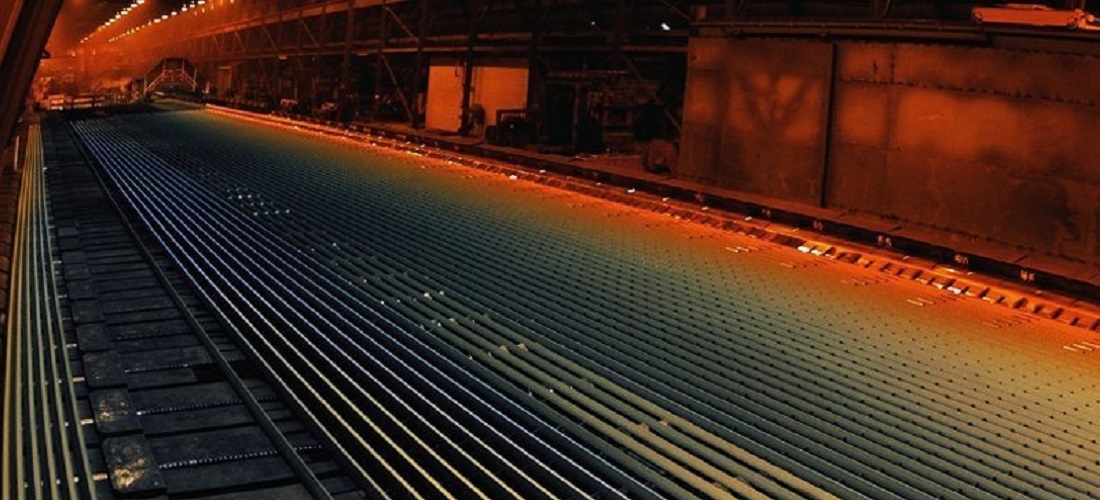 Steel and Aluminium
Worldsteel: Global steel demand set to decline 2.8% in 2022 but increase 1% in 2023
Oct, 19, 2022

Posted by Gabriel Malheiros

Week 202242

Global steel demand is set to decline 2.3% this year, says the World Steel Association (Worldsteel) on the morning of Oct 19 in Brussels, where the industry association is based.

Last year, there was a 2.8% increase over the volume of 2020. The consumption of finished steel products is expected to reach 1.797 billion tonnes this year.

The information is part of the Short Range Outlook (SRO), prepared by the entity in April and October.

The SRO also included a forecast for 2023, which shows a reversal of this year's scenario, with a recovery of 1% expected to reach 1.815 billion tonnes of steel consumed globally.

The forecast for 2022, compared to the previous one, reflects the repercussion of persistently rising inflation and rising interest rates globally.

"High inflation, monetary tightening, and China's slowdown contributed to a difficult 2022," the report states, "but infrastructure demand is expected to increase steel demand in 2023 slightly."

Commenting on the outlook, Máximo Vedoya, president of Ternium (a steelmaker belonging to the Italian-Argentine group Techint) and chairman of the Economics Committee at Worldsteel, said that high energy prices, rising interest rates, and falling confidence had led to a deceleration of industrial steel consumption.

Vedoya added that the outlook for 2023 depends on the impact of tightening monetary policies and the ability of central banks to anchor inflation expectations. "In particular, the EU [European Union] outlook is subject to further downside risks due to high inflation and the energy crisis that was exacerbated by the Russia-Ukraine war," the committee chairman said.
China's impact
The demand recovery trend in China, the world's largest producer and consumer of steel that occurred at the end of 2021, was reversed in the second quarter of 2022, as repeated Covid lockdowns resulted in a drastic cooling of the Chinese economy, according to the SRO report.
"The slump in the housing market has deepened, with real estate investment slowing for the worst in 30 years. All the main indicators of the real estate market are in negative territory, with construction areas contracting for the first time in modern history," highlights the report on one of the sectors that consume the most steel in the Chinese economy.
The SRO points out that infrastructure investments are picking up due to government measures and will provide some support for steel demand later this year and into 2023.
According to the report, demand in China contracted by 6.6% in the first eight months of 2022. The forecast for the entire year is a 4% decrease [compared to 2021], with the second half having little impact. In 2023, new infrastructure projects and a slight recovery in the housing market may prevent steel demand from tightening further.
Source: Valor Econômico
To read the full original article, please go to: https://valor.globo.com/empresas/noticia/2022/10/19/demanda-mundial-por-aco-deve-recuar-28percent-neste-ano-e-avancar-1percent-em-2023-diz-worldsteel.ghtml