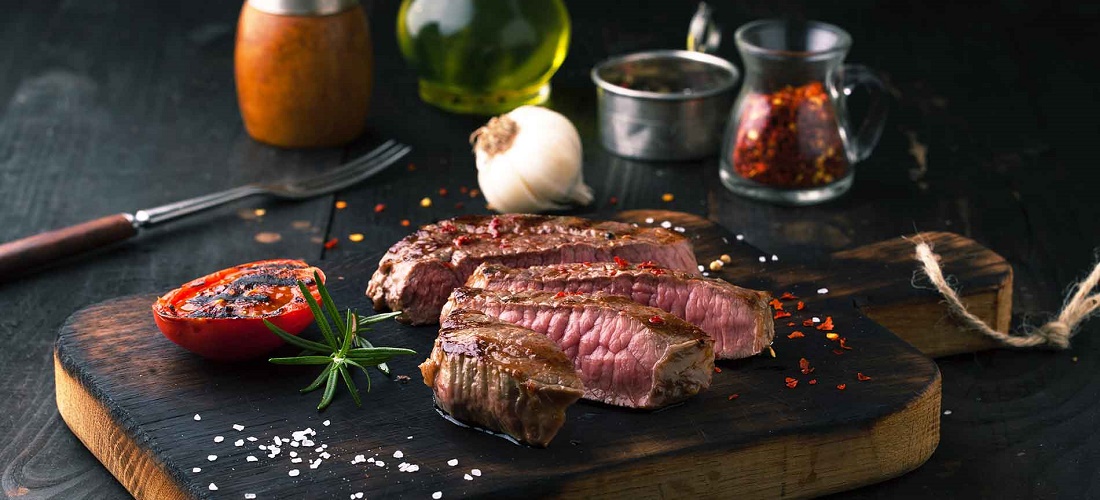 Meat
Beef: Argentina's exports generate US$ 3,431 billion in 2022
Feb, 01, 2023

Posted by Lillian Smoak

Week 202306

Argentine beef exports generated US$ 3.431 billion in 2022, an increase of more than US$ 640 million compared to the previous year, with shipments of around 890 thousand tons of fresh or frozen beef (a ton equivalent to meat with bone), as reported by the Rosario Stock Exchange (BCR).
Beef exports from Argentina | Jan 2019 – Dec 2022 | TEU
Source: DataLiner (click here to request a demo)
 Despite the volume of exported goods being slightly below the 2020 record, the increase in revenue from foreign sales is due to the increase in prices of exported products.  The average selling price so far this year is almost US$ 3,800 per ton (bone-in beef equivalent), 10% higher than last year and 30% higher than 2020. The information comes from the CMA Latam Agency.
Source: Canal Rural
To read the original report, visit:
https://www.canalrural.com.br/radar/carne-bovina-exportacoes-da-argentina-geram-us-3431-bi-em-2022/