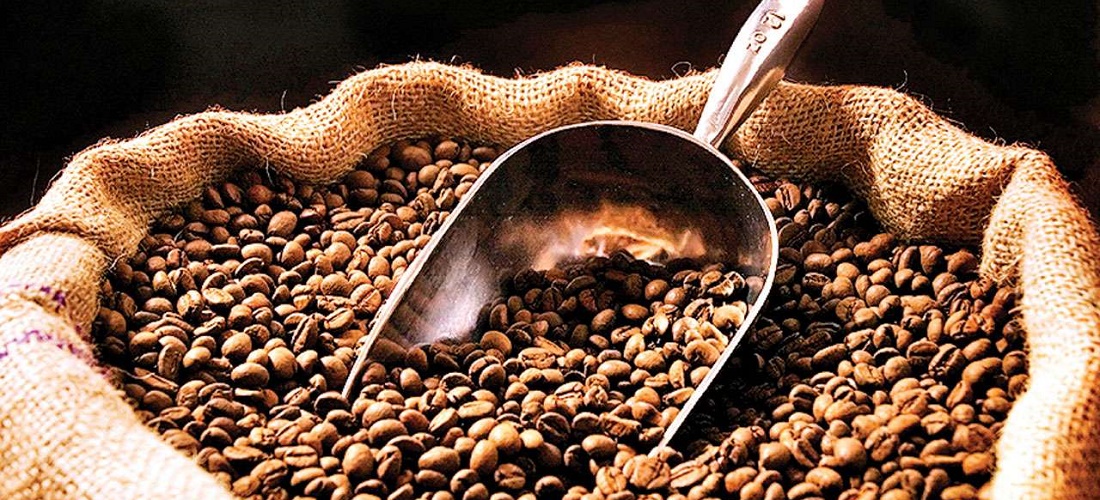 Coffee
Brazilian coffee exports to Arabs down 51%
Jul, 15, 2022

Posted by Sylvia Schandert

Week 202228

Brazil exported less coffee to the Arab countries in the 2021/2022 crop cycle. The period calculates the volume of bags shipped from July last year to June this year. The decline was 51.3% in volume, totaling 1.09 million 60-kilogram bags. There was an 8% drop in revenue in the current period compared to the previous one, with USD 210.5 million. Data are part of the monthly statistics report of the Brazilian Coffee Exporters Council (Cecafé).

The low shipments to the Arab countries affected the bloc's participation in the sector. The Arabs had a 4.9% share of the Brazilian market in the 2020/2021 crop year and ended with just 2.8% in the latest period.

See below the track record of Brazilian coffee shipments to key partners in the Arab world, Saudi Arabia, and the United Arab Emirates from January 2021 to May 2022. The data is from DataLiner.
Coffee exports to key Arab countries | Jan 2021 – May 2022 | WTMT
Source: DataLiner (click here to request a demo)
However, in terms of total exports, Brazil achieved record revenue of USD 8.1 billion, representing a 38.7% increase compared to the 2020/2021 cycle. In favor of revenue, one of the main factors was the appreciation of the US dollar against the local currency, the real. The total volume in the 2021/2022 harvest was 39.6 million bags shipped worldwide, a 13.3% reduction.
Source: ANBA
To read the full original article, please go to: https://anba.com.br/en/brazilian-coffee-exports-to-arabs-down-51/