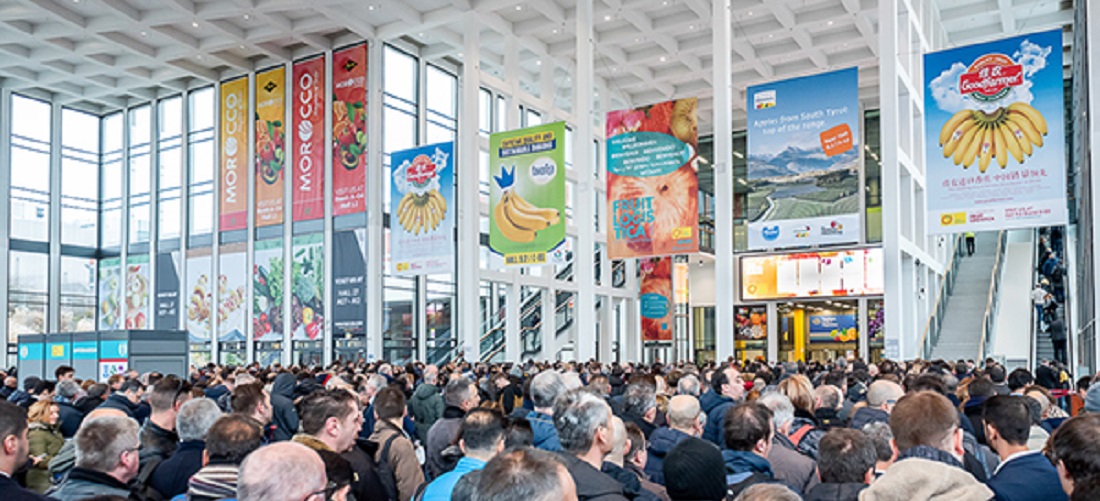 Fruit
Datamar CEO to exhibit Brazilian market data at Fruit Logistica 2023
Jan, 10, 2023

Posted by Gabriel Malheiros

Week 202301

Andrew Lorimer, CEO of Datamar, will be one of the speakers at Fruit Logistica, an international business fair that will take place from February 8 to 10 in Berlin, Germany.

Andrew will talk about the fruit market on the East Coast of South America, the sector's challenges, the main destinations of Brazilian shipments, and trends in fruit exports.

See below some of Brazil's top fruit exports (hs codes 0803-0808) registered between Jan 2021 and Nov 2022, according to the DataLiner business intelligence service by Datamar.
Brazil's Top Fruit Exports | | Jan 2021 – Nov 2022 | TEUs

Source: DataLiner (click here to request a demo)
Fruit Logistica is the world's leading global fresh produce business event, gathering an extensive range of the entire value-added chain for the fresh produce industry, from producer to point of sale. More than 3,300 exhibitors from 91 countries presented their products, services, and technical solutions at the event. Around 73,000 suppliers and trade visitors from 135 countries participated in the event.
For more information about the event, please access: https://www.fruitlogistica.com/en/