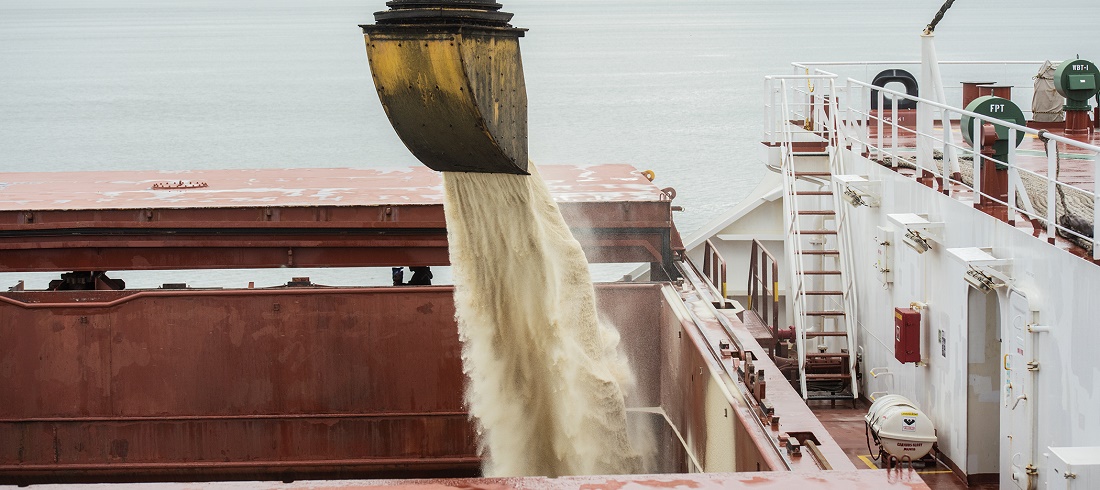 Sugar and Ethanol
Traders see sugar loading delays in Brazil, prices could go higher
May, 04, 2023

Posted by Lucas Lorimer

Week 202321

Commodity trading firm Louis Dreyfus anticipates waiting times of at least 30 days to load sugar in Brazil due to congestion at ports and sees potential for commodity prices to rise further if the El Niño weather phenomenon hurts production.

Enrico Biancheri, head of Dreyfus' sugar platform, said in a presentation during New York Sugar Week that the recent increase in sugar prices is justified as producers around the world need this signal to increase production and avoid large supply shortfalls in the coming years.

Raw sugar contracts on ICE rose to their highest level in nearly 12 years last week due to short-term supply restrictions after production declines in areas such as India and China and a delay in the start of the harvest in Brazil.

Biancheri said Brazil will ship 20% more agricultural commodities this season after record or near-record harvests of soybeans, sugar, and corn, meaning ports will be stressed.

See below the volume of sugar (hs 1701) exported from Brazilian ports between Jan 2020 and Feb 2023, according to the DataLiner data service.
Brazilian sugar exports | Jan 2020 – Feb 2023 | WTMT

Source: DataLiner (click here to request a demo)
"If you have a ship coming into Brazil now to load sugar, you can expect it to be there by early June," he told international brokers, analysts, and sugar producers in New York for the annual Sugar Dinner on Thursday, May 04.
Dreyfus is a major player in the global sugar market and was Brazil's fourth-largest sugar exporter last year.
Biancheri said sugar stocks are low around the world, and more production is needed.
Without additional sugar, he said the market could have a supply deficit of more than 6 million tons in 2024/25 and another 8 million tons in 2025/26.
He believes prices could rise if the El Niño weather phenomenon that is currently developing, meteorologists say, reduces monsoon rains in Asia, which are key to production in India and Thailand.
Source: Money Times
To read the original story, go to: https://www.moneytimes.com.br/acucar-atrasos-no-carregamento-e-el-nino-podem-fazer-precos-subirem-ainda-mais-diz-dreyfus/