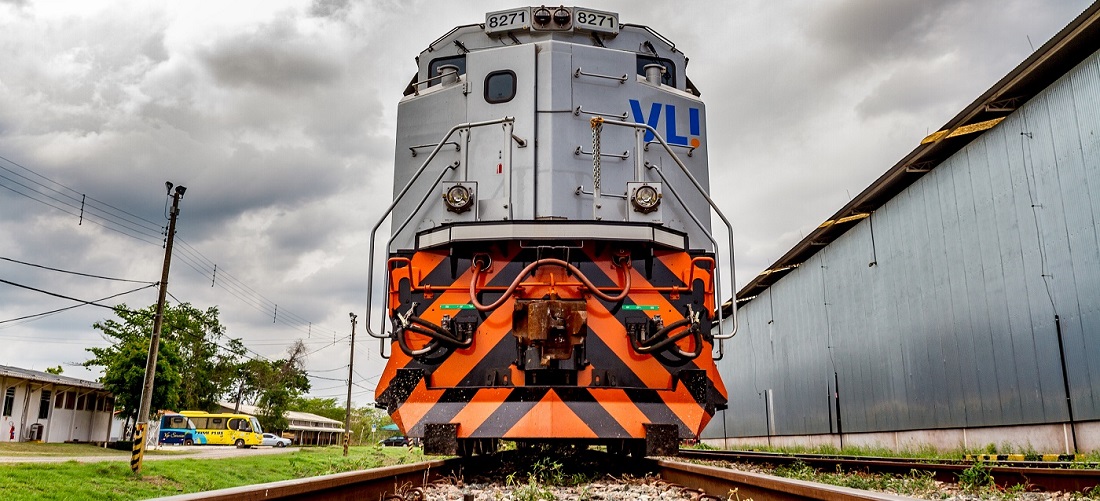 Other Logistics
VLI announces interim president and new commercial director
Jan, 24, 2023

Posted by Gabriel Malheiros

Week 202304

As of Monday, Jan 23, Fábio Marchiori, CFO and Supply Chain and Services Director at VLI, will assume the company's CEO position on an interim basis, replacing Ernesto Pousada, who led the company for the last three years. The executive has a solid experience of 30 years in large national and multinational companies such as Unilever, Fleury Group, Mondelēz International, and Avon/Natura. A bachelor in Chemical Engineering from the University of São Paulo (USP), he holds an MBA in Business Administration from Fundação Dom Cabral and graduated from the Senior Executive Program at the London Business School.

Marchiori takes on the role with a firm commitment to the company's mission. "VLI remains committed to transforming the country's logistics, focusing on the needs and objectives of our customers, investors, and the community with which the company interacts, investing in the advancement of national logistics infrastructure, and upholding solid pillars of ethics and corporate governance," he says.

Also on the 23rd, Carolina Hernandez Táscon became the Commercial Executive Director (CCO) of VLI. The executive studied Economics and Administration at the Universidad de los Andes, in Colombia, has a master's degree in Economics, and has solid experience in companies such as Archer Daniels Midland, Noble Group, and COFCO International.

"I want to add to the VLI team the market vision and professional experience I acquired in some of the company's main sectors. The challenge of transforming logistics in Brazil, as well as the conviction that the services provided by the company make a difference in the profitability and success of our customers, is a great motivation for this journey," she says.

Carolina thus becomes the first woman in this position at VLI. With her arrival, the company's executive board is made up of men and women in equal proportions, which reinforces the commitment to the company's gender equality goals. VLI aims to reach 30% of women in senior leadership positions, starting from management, by 2025.

VLI serves clients from prominent sectors of the national economy, such as agribusiness, mining, steel, construction, and fuels. Among the challenges of the executive is the acceleration of programs developed in VLI to deliver logistical services with excellence, where the center of the operation is always the customer and their prosperity.