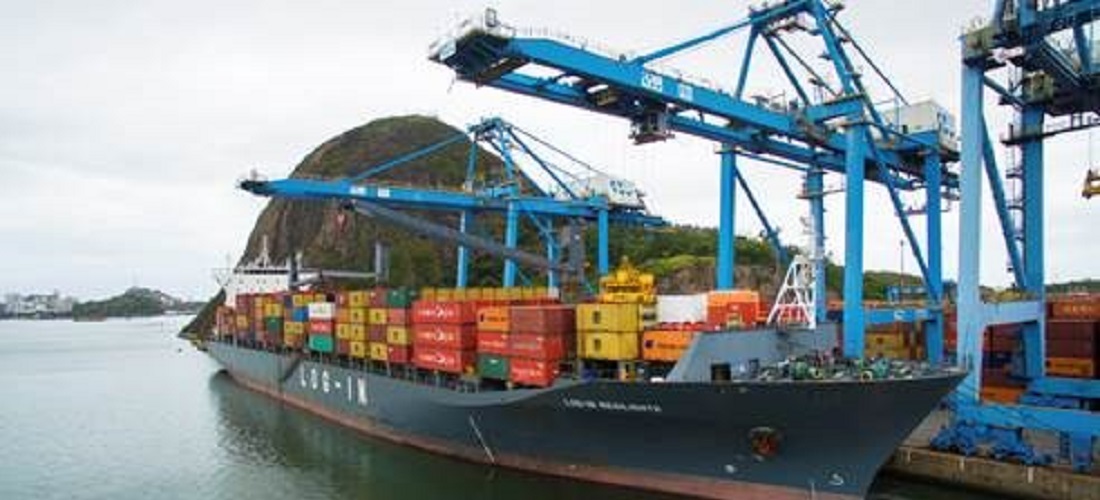 Shipping
Cabotage to stimulate shipping market in Brazil's Espirito Santo
Mar, 17, 2023

Posted by Gabriel Malheiros

Week 202313

One of the major issues for the infrastructure and logistics sector is the organization of cargo transport. Due to the geographic position of Espírito Santo, its installed port capacity, and the new port projects underway, cabotage can be the key to increasing the competitiveness of Espírito Santo in the shipping market.

On his first visit to Espírito Santo as Minister of Ports and Airports, in March 2023, Márcio França commented on Law No. 14,301/2022, which instituted a cabotage incentive program, also known as BR do Mar. "BR do Mar was approved, which is important because, for the first time, we will be able to use the Merchant Marine Fund in port and retroport investments."

Due to its geographic characteristics and port potential, the president of the Infrastructure and Energy Council of the Federation of Industries of Espírito Santo (Findes), Gustavo Barbosa, believes the state can become a hub for Brazilian cabotage.
Competitiveness
For him, the results expected with the application of the law are: a reduction in the cost of freight and a lower final price of the product; increased productivity; greater competitiveness of the industry; high cargo capacity; less environmental impacts; and an increase of employment and income.
In addition, several important Brazilian capitals are within a radius of 1,200 kilometers from Espírito Santo; that is, the state is close to 60% of the country's Gross Domestic Product (GDP).
Cabotage in Espirito Santo
"Espírito Santo already practices cabotage in the transport of containers, with the "feeder" service (delivery and distribution of cargo from a hub port) offered at the Vila Velha Terminal. But this service can be expanded much further, bringing more cargo handling opportunities through Espírito Santo ports. All of this helps to make the industry in Espírito Santo more competitive", says Gustavo Barbosa.
The service is offered by Log-In, which plans, manages, and operates solutions for cargo movement through cabotage – the transportation of cargo between ports on the Brazilian coast. Another example of cabotage in Espírito Santo is the transport of coils by sea to Santa Catarina, carried out by ArcelorMittal at the Ocean Barge Terminal (TBO).
The state excise tax (ICMS) for bunker fuel was reduced to increase the efficiency of the national cabotage program. Additionally, according to the deputy governor, Ricardo Ferraço, the measure encourages shipowners to create new cabotage routes.
"With more ship options, there are gains in reducing freight, for example, which means reducing costs for companies, increasing cargo, increasing sales, therefore, generating jobs and income for the people of Espírito Santo," he said.
Source: ES Brasil
To read the original report, please go to: https://esbrasil.com.br/cabotagem-deve-estimular-competividade-capixaba/